When two DJ giants like Martin Garrix and Zedd collaborate on a single, you know it'll be explosive. This is exactly what their new single 'Follow' is, and it's already scorching the electronic scene.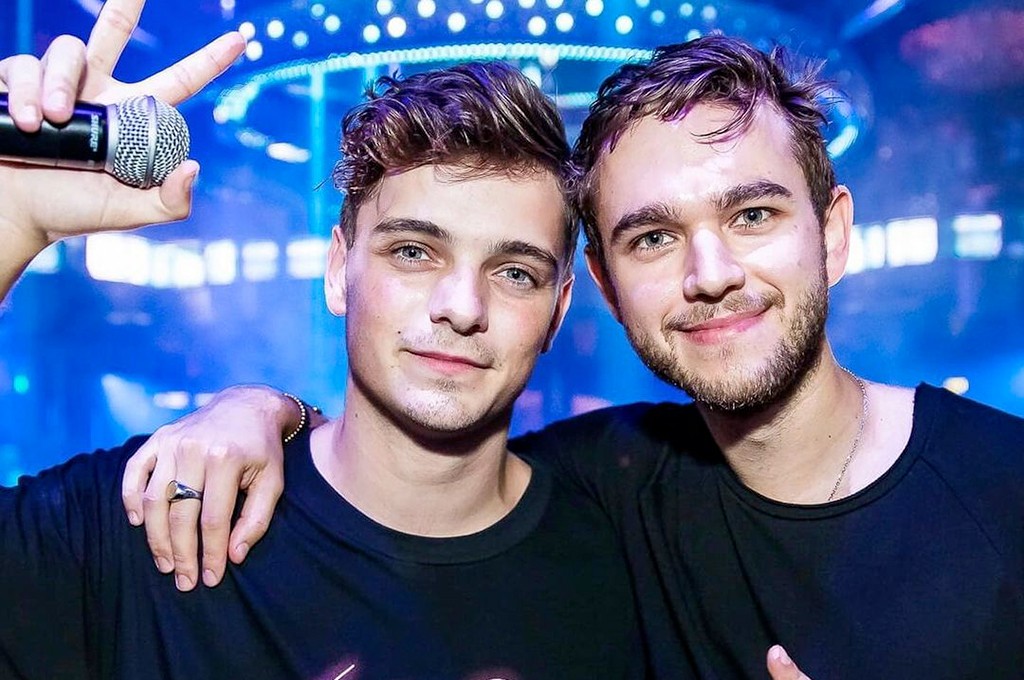 Many would argue that a collaboration is long overdue, having been pals in the scene for nearly ten years. They've been teasing this for months, drip-feeding fans photographs of their studio time, and now it's finally time to release the product to the public. 'Follow,' undoubtedly one of the year's most anticipated collaborations, masterfully integrates both Martin Garrix and Zedd's frenetic soundscapes that have made them pioneers over the years, being energetic and fun loving.
This is one anthem that will have all fans bouncing around without a care in the world, and it's great timing for Garrix's impending mainstage performance at the Ultra Music Festival. It allows fans to focus entirely on the instrumental during the first half of the song, allowing them to become acclimated to the mix of sounds. The vocal-led verse follows the tremendous drop and adds that extra sparkle to an otherwise flawless tune, providing a dynamic aspect to further flesh it out.
This is the track that Martin Garrix and Zedd fans have been waiting for for a long time, and the two titans have demonstrated that it was well worth the wait. 'Follow,' out now on STMPD RCRDS, may be found on all streaming providers here. Don't forget to check out the official video, which is embedded below.