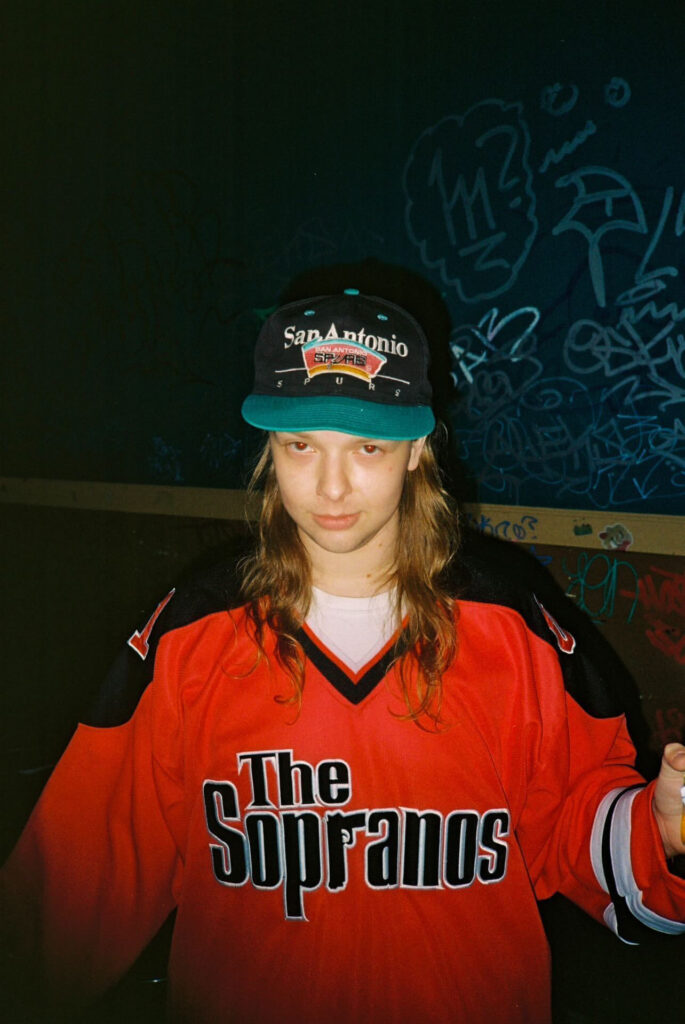 "Little Games" by Hunter is a dynamic indie rock track that takes unexpected twists and turns, showcasing the artist's multifaceted musical talents. Hunter, a singer/songwriter, multi-instrumentalist, and producer hailing from Chicago, crafts a song that reflects his diverse influences, including Pavement, M83, Vampire Weekend, and more.
The song's genesis is rooted in a period of personal growth and transformation during Hunter's college years, away from his hometown. It explores the struggle to emerge from a shell of grief and loss, finding solace in newfound friendships and experiences. Musically, "Little Games" draws inspiration from various sources, resulting in a unique blend of guitar-driven alternative sounds, power pop melodies, and 2000s radio rock influences.
Hunter's vocals are a standout feature, delivered with an energy and passion that breathe life into the lyrics. The chorus riff is infectious and instantly memorable, the kind that could easily become an anthem in a live setting. Hunter's emotive and transparent delivery draws listeners into the song's emotional core.
One noteworthy aspect of "Little Games" is the meticulous arrangement of its layers, creating a sense of controlled intensity that aligns perfectly with Hunter's intentions. The guitar tones, particularly during the solo sections, add an edgy and captivating dimension to the track.
 "Little Games" is a testament to Hunter's songwriting and musical prowess. It's a track that resonates with listeners not only for its musical complexity but also for its heartfelt exploration of personal growth and resilience. Hunter's ability to infuse raw emotions into his music is nothing short of captivating, making "Little Games" a standout addition to the indie rock landscape.
KEEP IN TOUCH:
INSTAGRAM | TWITTER | SPOTIFY
Review By: Diana Reed