Lucky by World Government: Review
The title track of World Government's debut album is an introspective trippy adventure through sound. Being the opening track of the album, this song sets the tone for the rest of the songs that follow.
Rest of the album being different takes on the title track from different perspectives and their different interpretation, one does not have to imagine the significance the track holds. With deeply poetic and philosophical lyrics, the song puts life in a different perspective and evokes thoughts that are sometimes cautionary, sometimes of gratitude, or sometimes that have a sad undertone. It's a trippy Carpe Diem with a dash of sad, sarcastic undertone.
Quotable Lyrics:
"Don't wait for wake up calls
Don't test the false alarms
Tomorrow never knows
What yesterday forgot
Flows of the flaws
between peaks of the time"
Starting with a slightly reverbed fuzzy guitar, the thumping drums and the deep groovy bass follow one by one and soon accompanied the mesmerizing vocals. As the song progresses, you've fully immersed in the synth-heavy soundscape that the chorus takes you through. Throughout the song, you'll find little snippets of sonic "Easter eggs" that I particularly found to be a neat touch that enhances the listening experience. With a trippy immersive soundscape, a catchy hook, the tension in the vocals, and philosophically poetic lyrics, this track intrigues you to listen to the rest of the album or dare I say the other "versions" of it. Spoiler alert! They're just as great.
KEEP IN TOUCH:
FACEBOOK | TWITTER | SPOTIFY | BANDCAMP | WEBSITE | YOUTUBE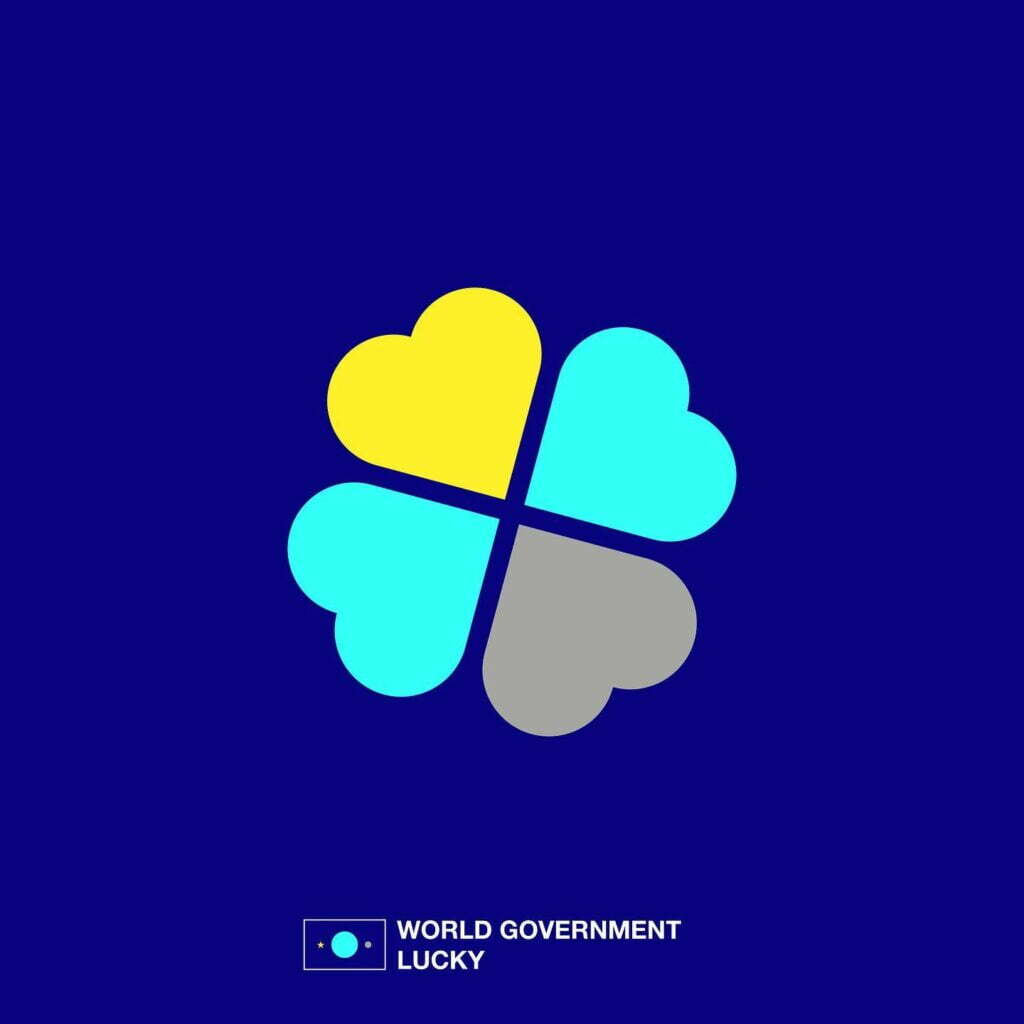 Review by: Gabe Finch