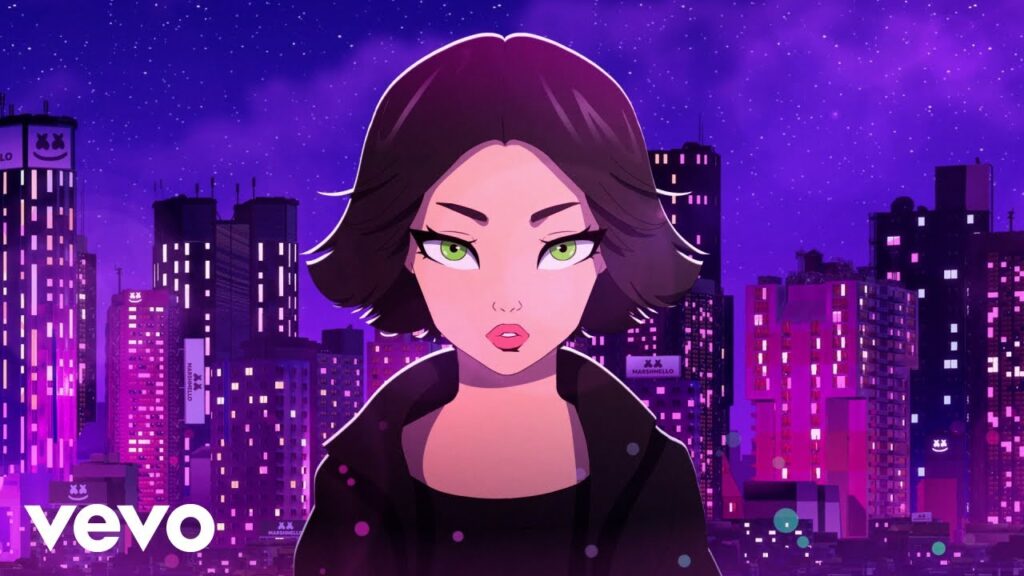 Electronic music sensation Marshmello has teamed up with multi-talented actress and singer Dove Cameron to drop their infectious new single, "Other Boys." This unexpected collaboration has taken fans by surprise and left them craving more of this dynamic duo's musical chemistry.
"Other Boys" is a high-energy song that blends Marshmello's signature beats with Dove Cameron's sultry vocals, resulting in an irresistible pop anthem. The song explores themes of attraction and desire, set to a catchy melody that's bound to get listeners dancing.
Fans of both Marshmello and Dove Cameron are buzzing with excitement on social media, sharing their love for this unexpected yet harmonious pairing. The single is already gaining traction on streaming platforms, with its addictive hooks and memorable lyrics.
"Other Boys" is proof that when two talents like Marshmello and Dove Cameron come together, magic happens. Don't miss out on this must-listen song that's destined to dominate the airwaves and playlists worldwide.