Mayday in E Major by Ciao! : Review
Lucas Caroll makes his debut under the stage name Ciao! with an intriguing rhythmic progression with his new single Mayday in E Major. It is the first single from his debut album Haha Scary that is soon to be dropped.
Written in hospital beds this synth-heavy electro song sends chills down the spine with special effects soaked machine-like vocals accompanied by heavy drones and constantly changing light percussions. In its hypnotic arrangement each measure, each movement of the song, finds its prominent place among different waves of frequencies. The arrangement of the song follows the lyrical theme of the artist's battle with cancer, recovery, uncertainty and most importantly hope­– because that's the note he finishes on.
Reflecting on one's own mortality this single is an early glimpse of what we can expect in a full-length album set to release in coming weeks. Given the melancholic, robotic, uncertain nature of this song, who's to say we know what we can expect? We'll just have to find out for ourselves.
KEEP IN TOUCH:
WEBSITE | TWITTER | BANDCAMP | INSTAGRAM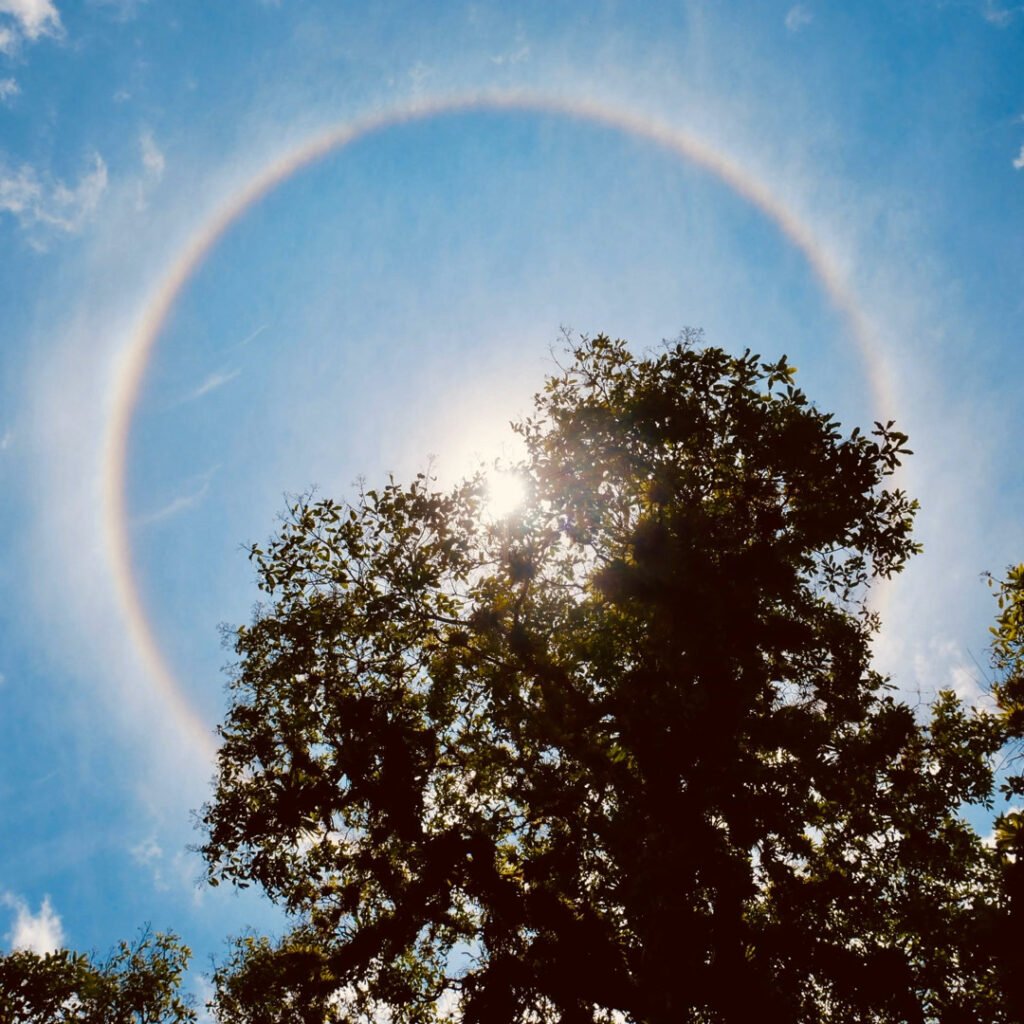 Photo credits: Lucas (Ciao) Carroll
Review by Gabe Finch