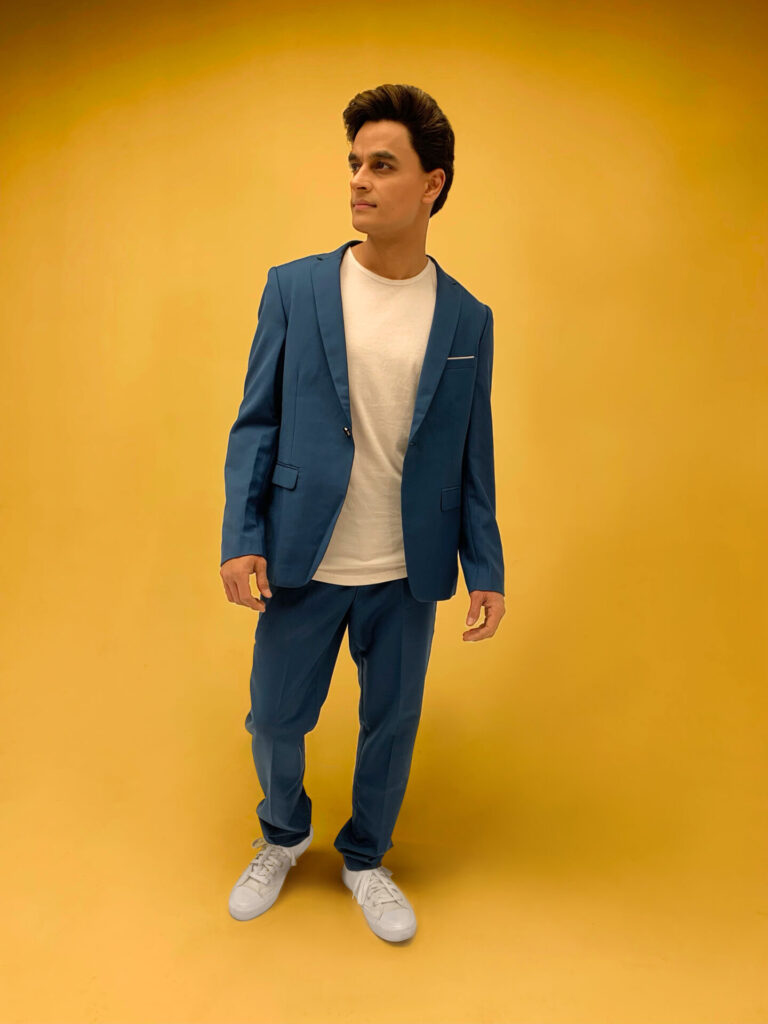 "Movie Script" is one of those songs that just grabs you right from the start with its lyrics. It's like the singer's embarking on this exciting adventure, and you can almost feel that sense of wanderlust in the words.
A-Zal's vocals are incredibly smooth and filled with emotion. They carry the lyrics effortlessly, and that chorus? It's so darn catchy – you'll be humming it in the shower, mark my words. The music itself is a well-crafted blend of funky pop elements that just work together like a charm. It's the kind of tune that makes you want to dance in your living room.
In terms of production, the song is top-notch. Everything's in balance, and you can hear every instrument and vocal crystal clear. A-Zal's ability to mix different musical elements, from funky vibes to contemporary pop melodies, shows just how versatile he is as an artist. The production quality really enhances the song's message and energy, making it stand out.
Speaking of the message, "Movie Script" is all about grabbing life's adventures by the horns and taking risks. It's a call to break free from the daily grind and embrace spontaneity. The lyrics remind us that life is full of surprises, just like a movie's plot twists, and we should savor every moment. It's a message of empowerment and making the most of our time.
And it's already charting in US radio. It hit #62 in its third week of release in the Mediabase TOP40 Activator Charts. Clearly, "Movie Script" is more than just a catchy tune – it's a reminder to live life to the max, like it's the most thrilling movie script you've ever seen. A-Zal's multicultural background and musical creativity shine through, making this debut track a real standout
KEEP IN TOUCH:
FACEBOOK | INSTAGRAM | SPOTIFY | TIKTOK | WEBSITE | YOUTUBE
Review By: Diana Reed