När jag var liten by Gus Brandelius feat. Dogge Doggelito: Review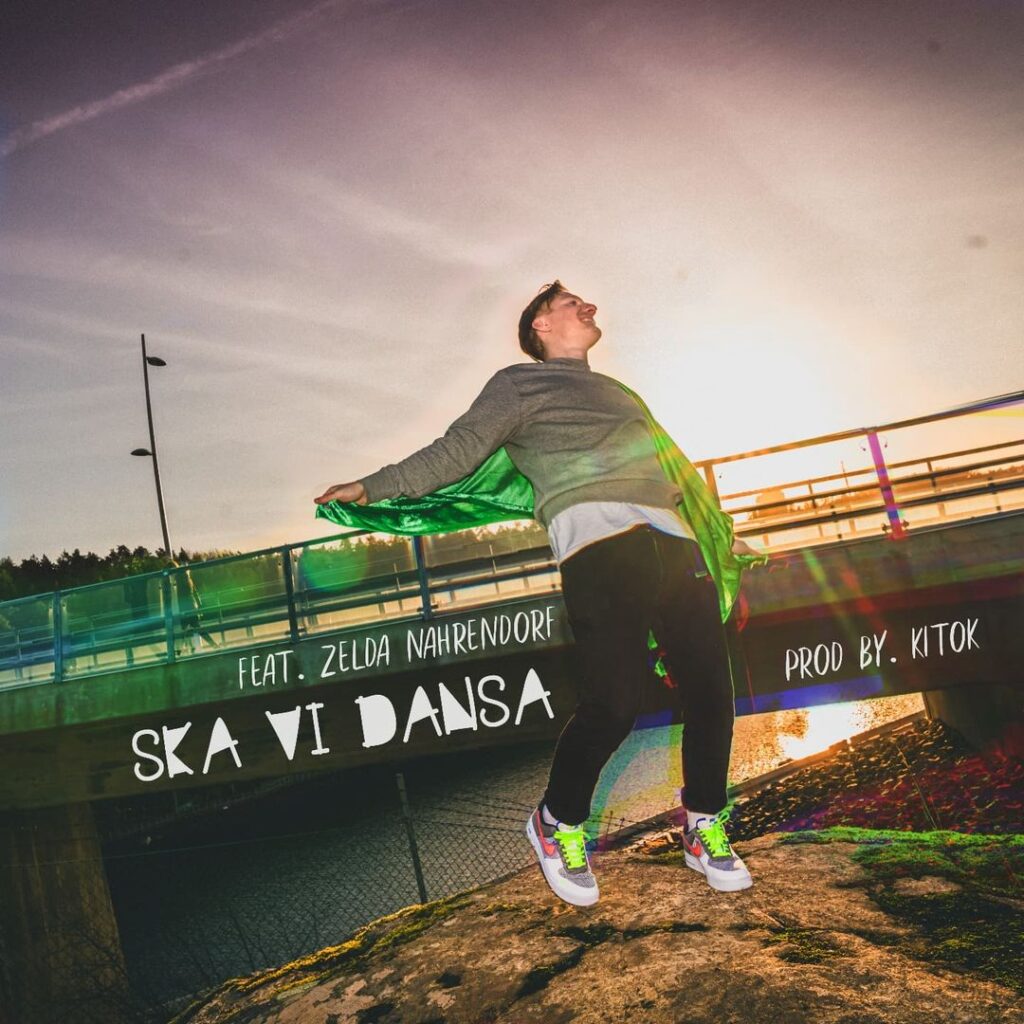 När jag var liten meaning "When I was Young" is a hip hop masterclass, a roller coaster of melodies, and quite simply, groovy. The rap portions are just phenomenal and its flow creates an aura of surprise. This is because you won't expect the song to be like this, it is like an open book with each chapter offering something mysterious. Thus, when you finally open this book of poetry, prepare to get your mind blown.
There's a short and heartwarming story about Gus Brandelius and Dogge Doggelito, the talented artists behind "När jag var liten". Gus Brandelius had recently tied the knot, and at that time, he and his new bride were occupying a cramped studio apartment. There was also going to be a new adorable addition to the family. Meanwhile, Gus receives an offer from Dogge Doggelito (a two-time Grammy winner) and wants to collaborate with Gus to make a song that eventually became "När jag var liten". Funny thing is that Gus and his wife had yet to invite any visitors of the sort to their new home, and what do you know the first visitor got to be someone as iconic as Dogge Doggelito. Thus, the artists began their work in the new apartment, and the rest is history.
You can listen to the song on Spotify, in its beat-heavy, minimalist guitar-driven, lyrically spontaneous glory. Heck, if I were you, dear reader, I'd listen to this excellent Swedish song all day long.
KEEP IN TOUCH:
FACEBOOK | INSTAGRAM | TWITTER | SPOTIFY | TIKTOK | WEBSITE |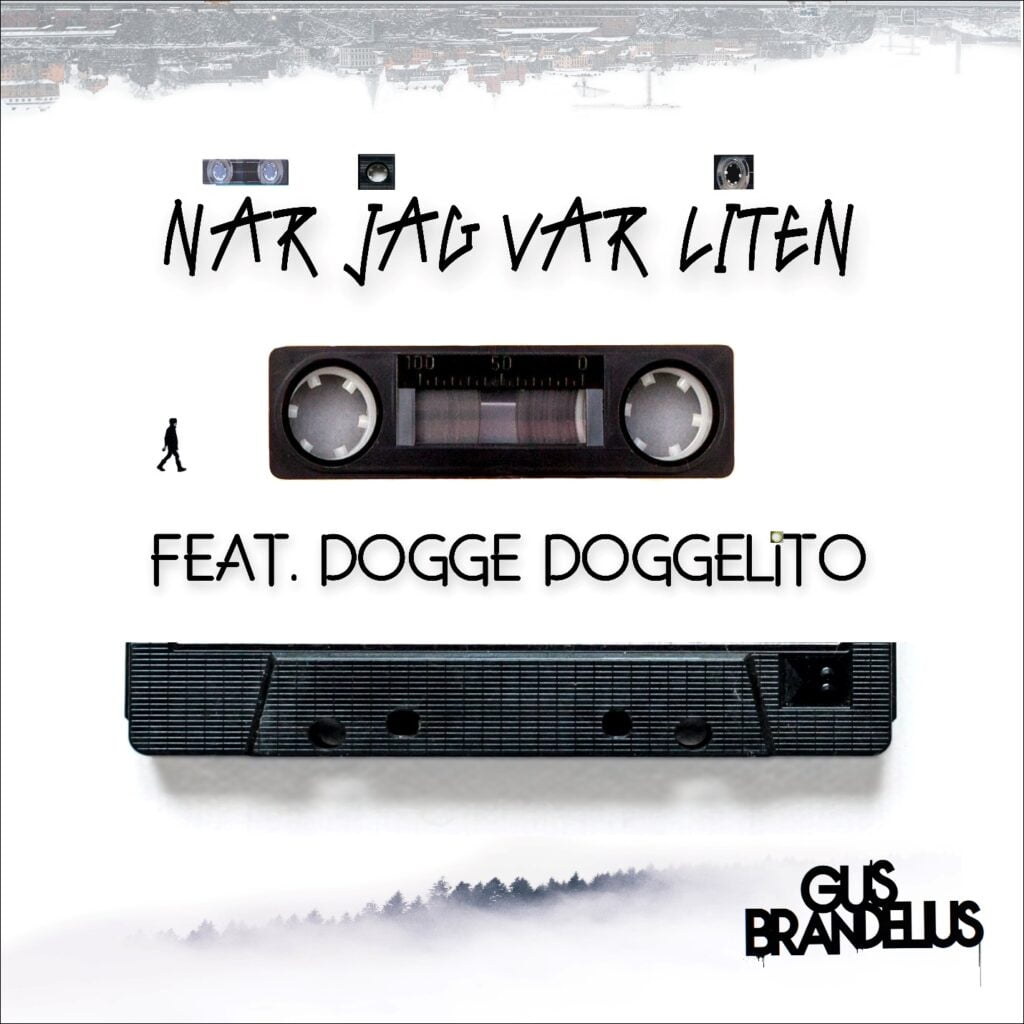 Review by: Damien Reid