Embark on a vibrant journey to the heart of Nashville with INDOLORE's infectious track, "C'est pas la peine." This spirited song captures the essence of the artist's adventure, delivering a delightful blend of French lyrics and Americana-inspired instrumentals.
The instrumental prowess of the accompanying musicians shines through in every note. Jack Lawrence's captivating bass lines create a solid foundation, while the guitar adds a touch of twang and a dose of Americana flair. The drumming ties it together, providing a lively and rhythmic backdrop for INDOLORE's spirited vocals.
It's the way the lyrics describe a man walking away from a toxic partner as the music video showcases a man leaving for Nashville that tells us what Nashville means to the artist—freedom and peace.
The lyrics, delivered in French, evoke a sense of independence and liberation. With lines translating to "I've gone far away, where I feel good, where the sky will be blue tomorrow," the song encapsulates the artist's longing for a new beginning. With the lyrics being free-spirited, they perfectly complement the lively instrumentals, which create a joyous and uplifting atmosphere throughout the track. Speaking of joy, you wouldn't expect the lyricism to hit that hard with the entertaining vocals.
The accompanying music video features transparent, raw, and unedited visuals that speak to the audience and wrap up the whole package in one.
A delightful fusion of French flair and Americana charm, "C'est pas la peine" will leave listeners craving more of INDOLORE's musical adventures.
KEEP IN TOUCH:
FACEBOOK | INSTAGRAM | TWITTER | SPOTIFY | BANDCAMP | TIKTOK | WEBSITE | YOUTUBE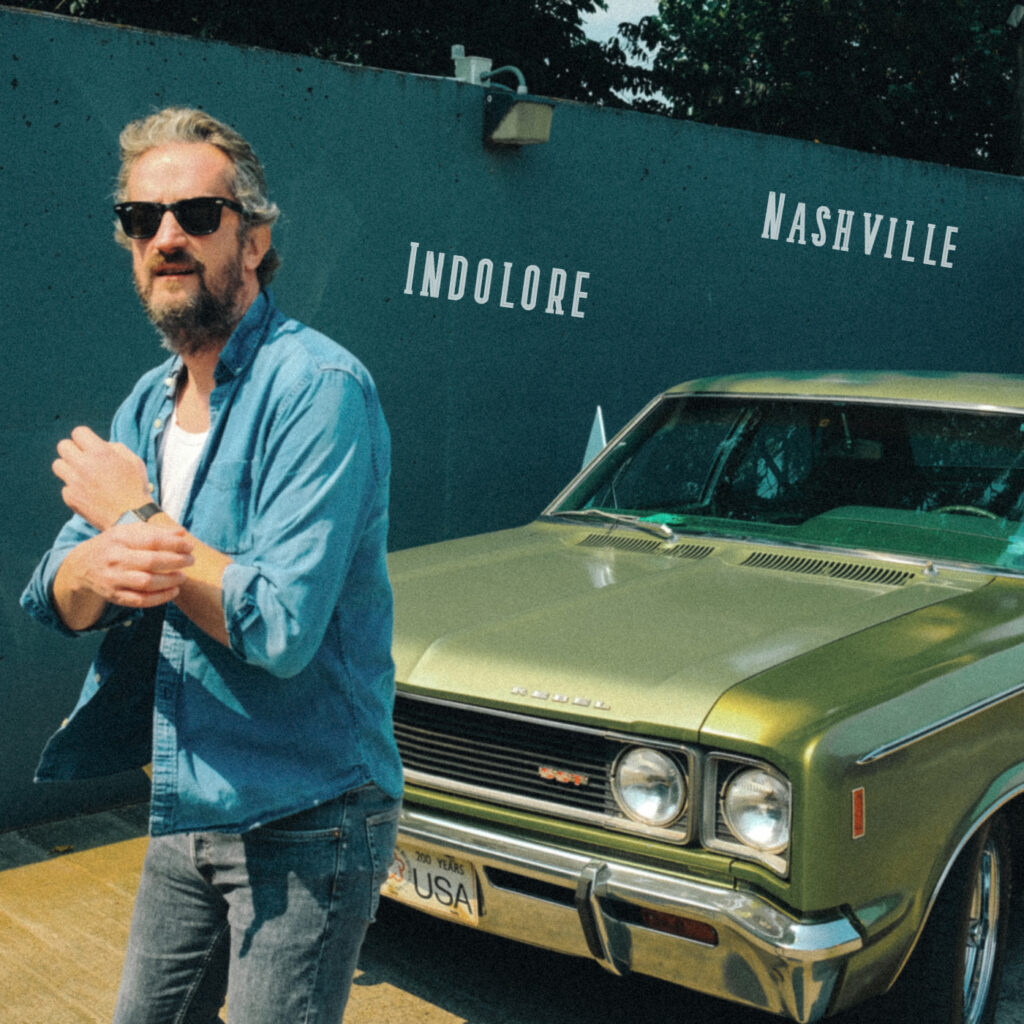 Review By: Naomi Joan