Naughty by Stellan Perrick: Review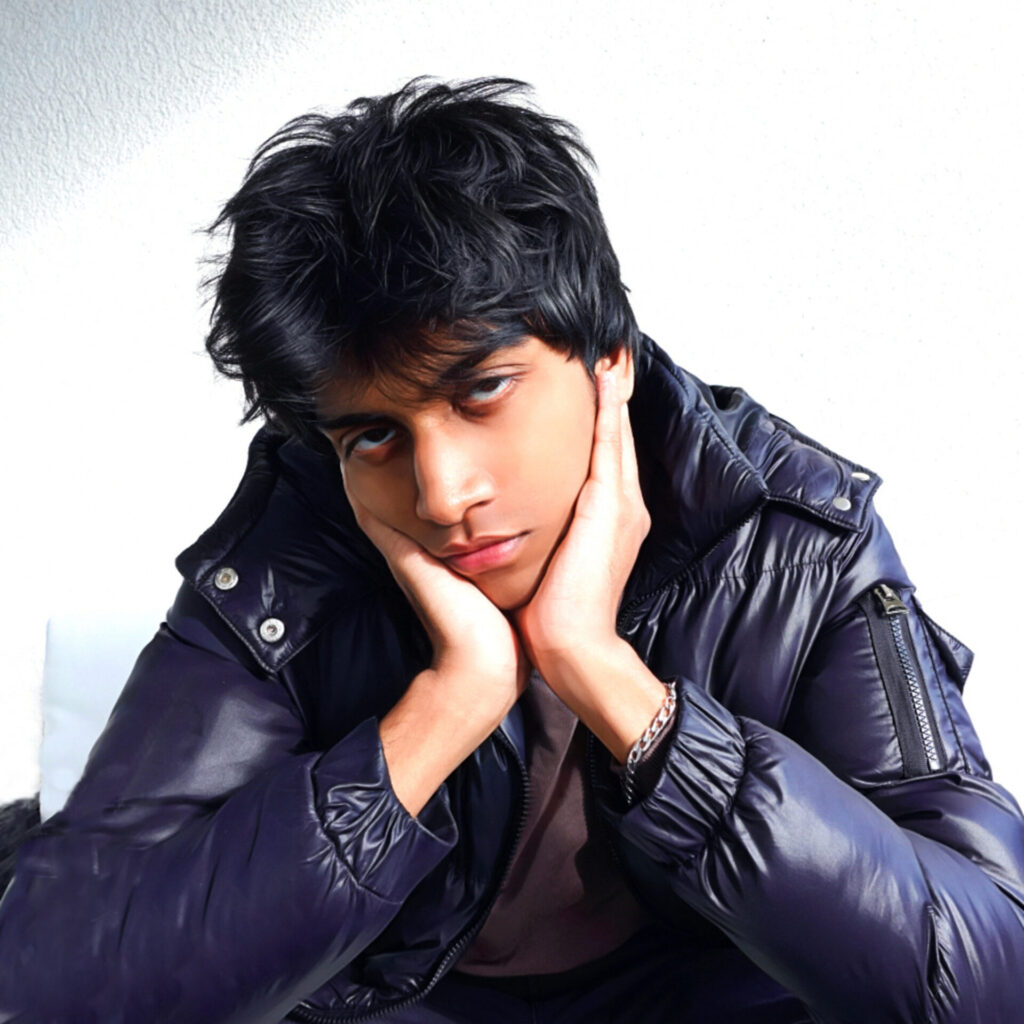 Germany is a vast hub for musicians, and an abundance of artists have been making waves in the music biz from that region. Our musician in the spotlight today Stellan Perrick is based from there and creates sultry pop melodies with an electronica twist. His steamy track "Naughty", is a blend of electro-pop with a passionate narrative. So, wait till you hear it folks, and turn the volume up while at it.
When artists create, the title of the piece has to connect with the nature of their work. Perrick's track "Naughty" is one such song, that clearly depicts what the name suggests, and in a gripping melodic tone. It doesn't shy away from unleashing a sound that screams desire. Within its structure, a combination of deep bass notes, synths, and a singer keeps us hooked throughout. Perrick's stance as an artist pays homage to dark pop and RnB musicians such as The Weeknd, and other notable figures who follow similar tropes. Nevertheless, in "Naughty" a soulful performance is in effect, and it's tough to ignore the appeal of the track.
Whether you're a fan of folk tunes or a die-hard follower of heavy metal, "Naughty" by Stellan Perrick may resonate with you all the same. That's 'cause its melodic outfit is quite calming to hear other than the song's passionate themes. I truly commend the artist for creating the ultimate mood in his track, and that is an impressive feat in itself!
KEEP IN TOUCH:
Review by: Damien Reid