No Love by Jeyaia: Review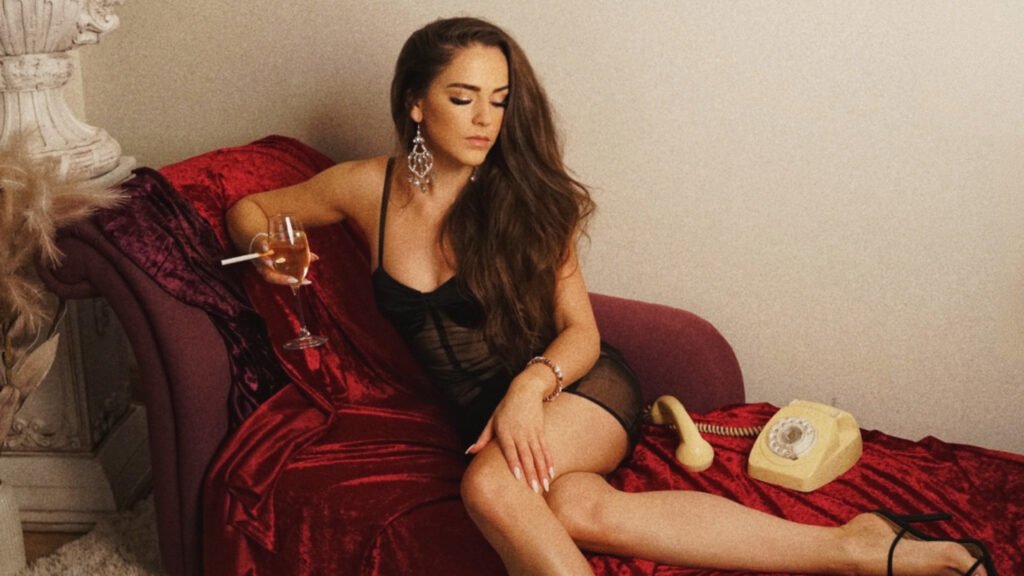 Jeyaia has always believed that music was in her blood. From an early age, with both of her parents in a blues band and growing up in a house full of soul, blues, and jazz, she knew music would be her guiding north star. Following the success of her debut single "Rising," the Australian singer-songwriter continues to seal her place in the music industry with another sentimental, gorgeous track titled "No Love".
This song was written in the style of her favorite classic 90's R&B and soul vibes, spiced up by the hands of talented producer Chelsea Warner. The collaboration resulted in a beautifully crafted song with a catchy hook, a chill beat, a groovy bassline, and a rhythmic shift that grabs everyone's attention in the bridge. What is more, Jeyaia delivered a sublime vocal performance with her crystal clear, silken voice. She sings about her personal experience in a relationship where two lovers no longer see eye to eye. She navigated the listeners through her pain, angst, and agony as though we were reading her diary. "We spend so much time in unfulfilling relationships, blaming the other for not loving us the way we want to be loved when really, this connection holds the key to us learning our greatest life lessons. Love is a self-discovery journey." Jeyaia explains the song's meaning.
Another triumph for Jeyaia, "No Love" is a gem that is full of beautiful lyrics about the journey of love and loss, as well as holding on and letting go. She still has more solo projects and collaborations up her sleeve, so make sure to stay tuned!
KEEP IN TOUCH:
FACEBOOK | INSTAGRAM | SPOTIFY | WEBSITE | YOUTUBE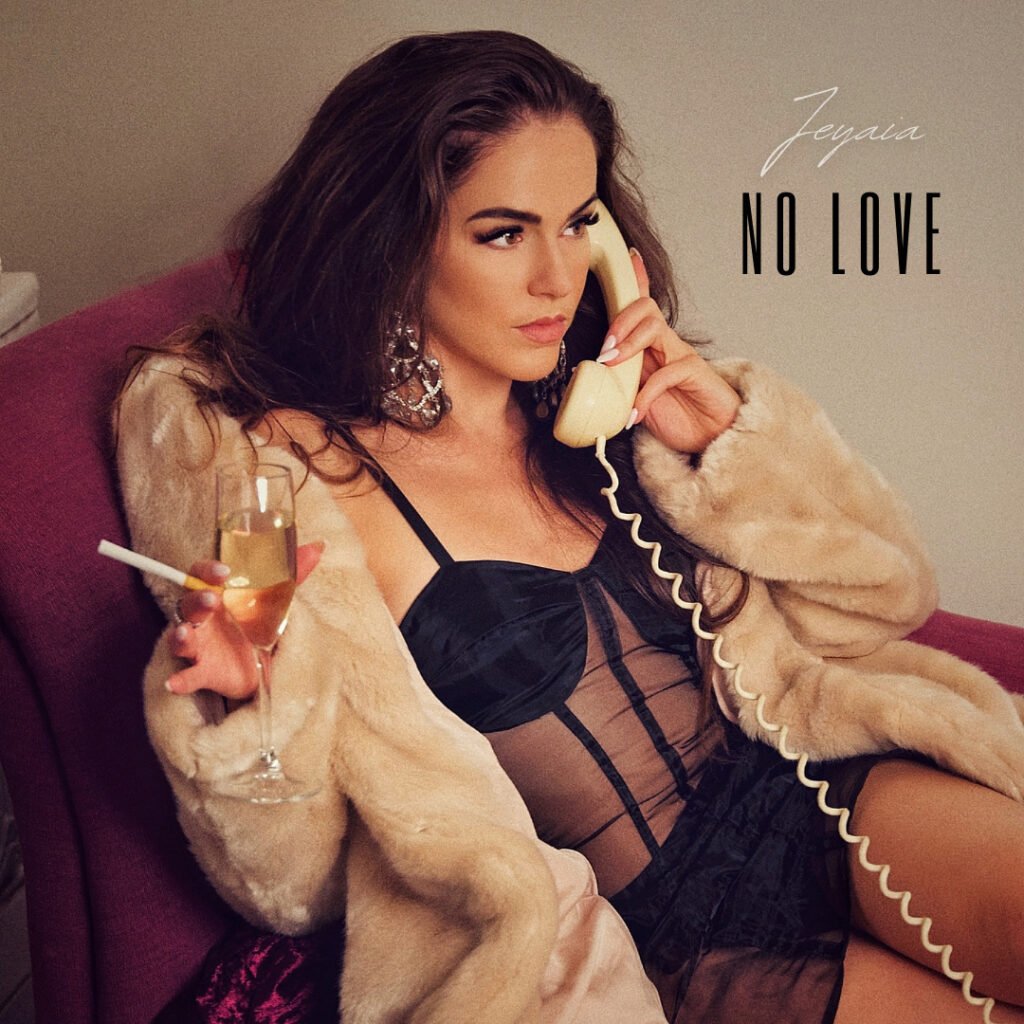 Review by: Lily Thomas