Not as the Way Things Are by Glenarvon: Review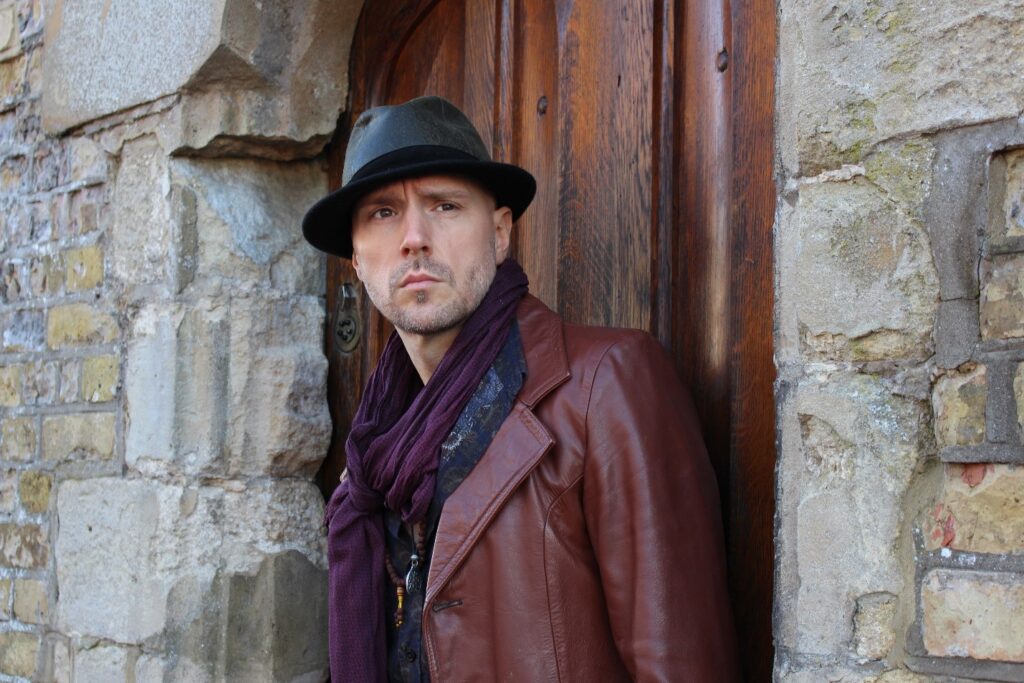 Oh sweet nostalgia, you have returned with the sweetest melody. Thank you very much Glenarvon for bringing back that old familiar feeling with your song 'Not as the Way Things Are'. Ladies and gentlemen, let me explain the highlights of the song and why in particular it made me feel all heartwarming inside. First of all, the clean funky guitar strumming is reminiscent of early 2000s alternative rock music. The vocals, WHOA, such a wonderful and soothing singing style that reminds me of the good old days. That chorus reminds me of a good teen movie flick, man I thought they don't make good music like this anymore, thanks again Glenarvon!
Right, more highlights. The first chorus is just the bass guitar isolated with the vocals, and it adds a nice touch. When the guitar tone switches from clean to distortion it brings out a different beast in 'Not as the Way Things Are'. Ahh, delightful! The song's ending is pure magic, with some orchestral arrangements joining the song. I'm so happy right now you guys, can't even explain how ecstatic good music from the early days makes me feel. The song will make anyone feel joyful with its catchy vocals, excellent guitar riffs, and beats that just carry the song into a groove.
Derek Brown, who is located in New York, is the leader of Glenarvon. He is a performer on many instruments and vocals. Go give 'Not as the Way Things Are' a listen folks!
KEEP IN TOUCH:
FACEBOOK | INSTAGRAM | TWITTER | SPOTIFY | WEBSITE | YOUTUBE
Photo credits: ©Hannah Freiman
Review by: Damien Reid