Not Crying Today by Andy Crowe & The Eisen Family: Review
Having a smile on my face while hearing music is a clear sign of a solid track. Thus, my genuine appreciation goes toward Andy Crowe & The Eisen Family for their track "Not Crying Today". It ticks all the boxes on my 'artist' radar. With soothing and subtle vocal progressions, through lead and harmony, we see the fireworks happen as Andy Crowe & The Eisen Family proceed to become an explosive success.
We were greeted by a solo acoustic performance before the bass guitar joined the party and livened things up a notch. The percussions came rushing like a steed and commanded the rest of the song to march forward with hands on their hearts. "Not Crying Today" is an emotional track, that just might bring tears down your cheeks! There is a very sentimental angle to the song that made it quite simple to listen to, and wholesome as well. The atmosphere of the acoustic guitar creates a comfortable space where a blissful melody takes slumber. It is in these soft-spoken moments that the entire structure of the song comes together like one big family and announces their anthemic arrival with a powerful chorus.
Andy Crowe, a singer-songwriter, initiated the Eisen family when he released an EP with original material. A solid foundation for the debut album was created by Dan Gallagher (bass), Daniel Baker (guitar), and Huw Griffiths (drums), and then Dorothy Ella (vocals) and Leah Wilcox (vocals) were added to give the record that additional touch. The band also welcomed Dave Middlemiss (Guitar) to their family, and quite a big one I must say!
KEEP IN TOUCH:
FACEBOOK | INSTAGRAM | TWITTER | SPOTIFY | YOUTUBE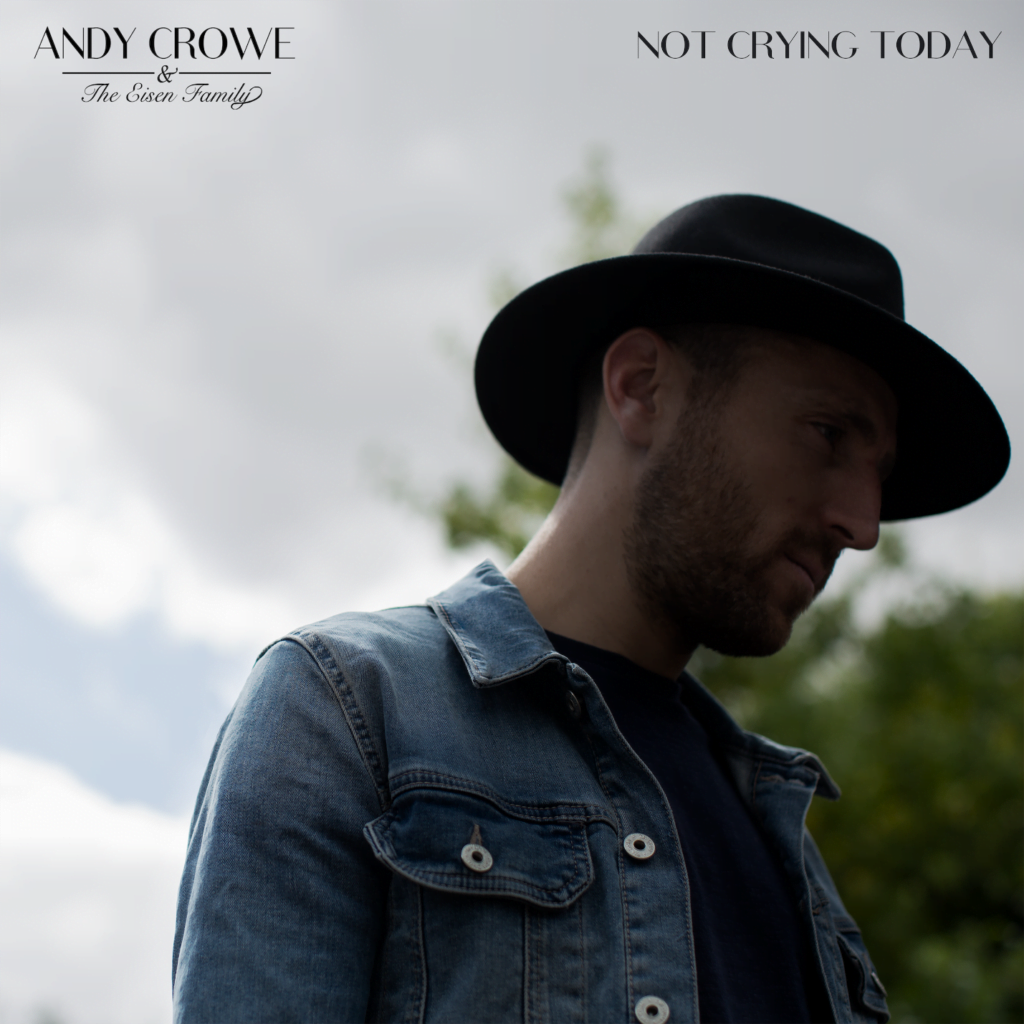 Photo credits: Vikki Asker
Review by: Damien Reid