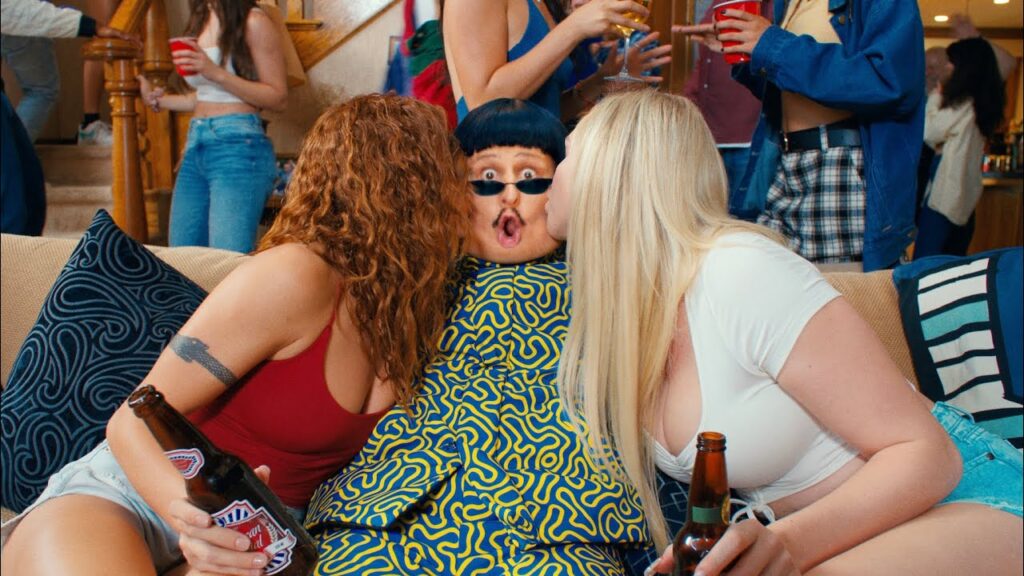 Oliver Tree, the eccentric and enigmatic artist known for his unique blend of music and visuals, has dropped his latest single, "Fairweather Friends," and it's nothing short of a musical revelation.
"Fairweather Friends" is a high-energy single that showcases Oliver Tree's distinctive style, combining elements of alternative rock and electronic pop. The song features his signature witty lyrics and catchy hooks, making it an instant earworm for listeners.
Fans and music enthusiasts alike have eagerly awaited new material from Oliver Tree, and "Fairweather Friends" does not disappoint. The song's infectious energy and relatable themes are resonating with audiences and leaving them eager for more.
As Oliver Tree continues to challenge conventions in the music industry, "Fairweather Friends" is another example of his creative genius. Don't miss out on this captivating single; listen to "Fairweather Friends" now and dive into the world of Oliver Tree's music.