Orisha Sound released groovy new song 'Oxygen'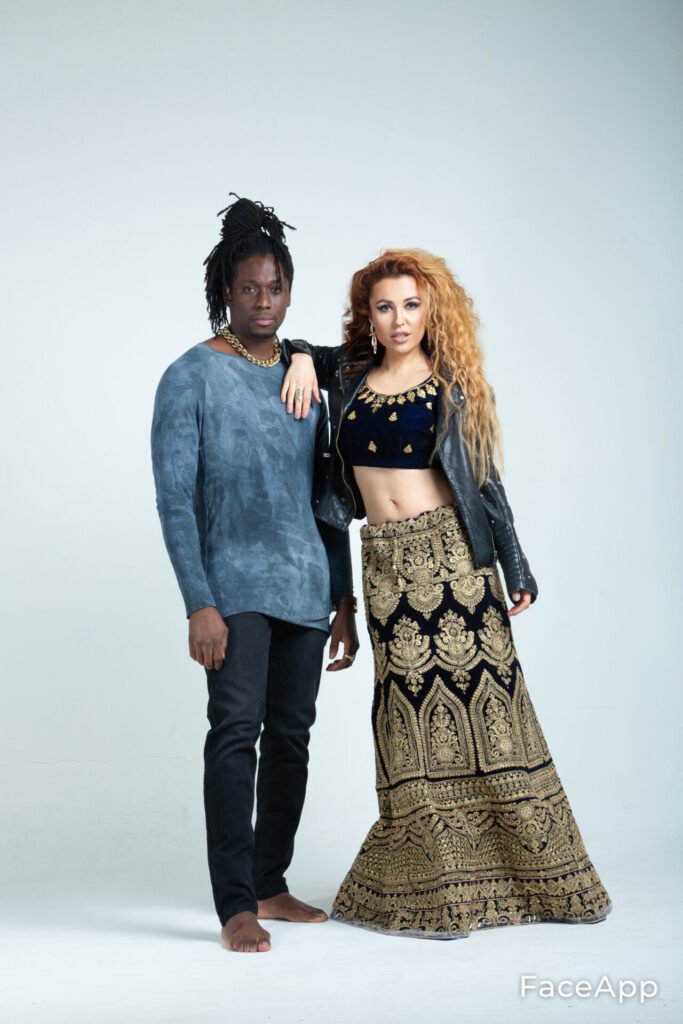 Orisha Sound is the amazing duet that consists of Orisha and Shel-K. The ensemble, which has its roots in both Miami, Florida, and Kingston, Jamaica, incorporates dance hall, global music, and a little bit of reggae to make things even more interesting. They aim to inspire people around by writing uplifting songs.
American artist Orisha is of Slavic and Brazilian ancestry. She was a child prodigy virtuoso at just nine years old, travelling in Europe and the US as a singer, dancer, and multi-instrumentalist (performing over 15 instruments). Since then, she has collaborated in the studio and on stage with other artists, including Bone Thugs-N-Harmony, Stevie Wonder, Jimmy Cliff, Stanley Clarke, Flo Rida, and Flo Rida. From St. Thomas, Jamaica, Shel-K is a successful producer, singer, and dancer. He has written songs for a number of well-known Jamaican artists, including Gyptian, I Wayne, Sizzla, and Beenie Man. He even served as the spokesperson for the well-known Jamaican rum "Wray and Nephew."
Check out their new track right here!
KEEP IN TOUCH:
FACEBOOK | INSTAGRAM | TWITTER | SPOTIFY | YOUTUBE