Own worst enemy by Arin: Review
After dropping his debut EP "Anything", Arin, an electro-pop artist from London, came up with another brilliant yet catchy track "Own worst enemy" layering different dimensions of confessional pop and electronic pop in it. The mix of indie-pop and sporadic electronica in the song gave the song a protean feel to it.
Radiating a fine fusion of the genres, it goes on to exhibit the highs and lows of life and how unpredictably we become our own worst enemies in no time in self-hate and the lack of self-love.
Quotable lyrics:
Don't know if I love or hate me
I'm my own worst enemy
Don't know if I love or hate me
I'm my own worst enemy
Losing patience, sick of myself Same old mistakes,
it can't be helped I know I should do something else
but I Can't shake this high of
The song makes the listeners soar above the clouds with its chorus portraying self-doubts, regrets, incapabilities, learned lessons, and how tiring it is to wait for something to happen and start off with something and never look back; pretty much covering all the relatable aspects of life. The confessional side makes it surprisingly pertinent. With magnificent tunes and beats complementing the lyrics, the song is vivacious to hear; especially where the music goes down and the quirk of mellow synth and drums lifts it up right away.
This song reminds us of a time in our lives when we all are filled with desires and left with nothing much in hand, time dripping away like sand and we can only resonate by moving on. Speaking about the indecisiveness, the dilemma, and the difficulty of turning back despite all the willingness.
KEEP IN TOUCH:
FACEBOOK | INSTAGRAM | TWITTER | SPOTIFY | YOUTUBE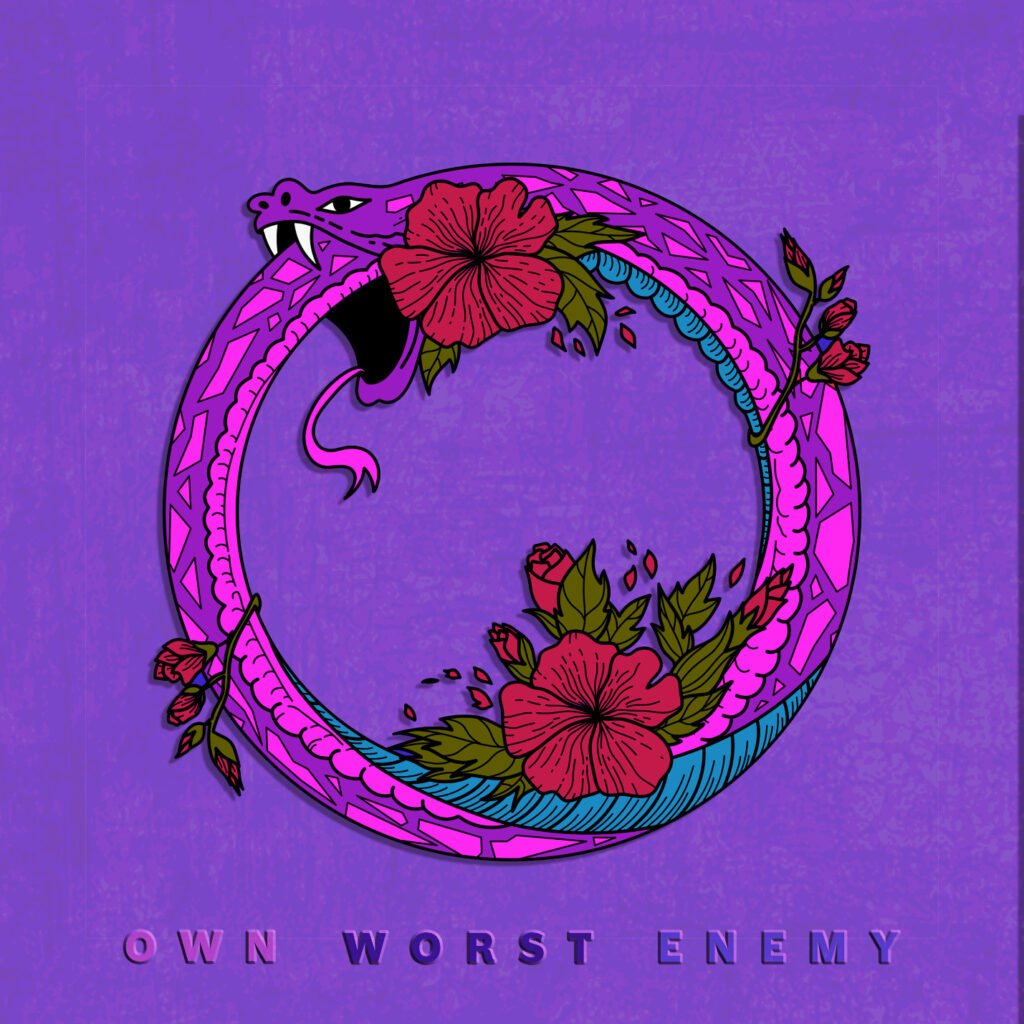 Review by: Sofia Alexandra