Red & White by Luiza Lale & Jim Pinchen: Review
Keeping unity in mind for England fans all around the world, and patriotism, the wonderful duo of Luiza Lale and Jim Pinchen has released their unofficial World Cup theme song dedicated to the red and white jersey team with the befitting title "Red & White".
The song stands out with its catchy melody and upbeat vibe, as well as the excellent harmonies and supporting vocals. While the song's many layers of sound and melody protect you from the cold, they also wrap you in a warm embrace, like a cuddle. On the other hand, the percussion in this piece is also deserving of a shout-out for its unique take. There's a lot happening in the composition and production, especially with that change up within the chorus that'll have you smiling wickedly because it just hits deliciously!
This one has to be the most accurate, real-time song that I'm reviewing because 2022's FIFA World Cup is absolute mayhem, with the rise of the underdogs and the unpredictable scores so far! But to keep our spirits high, all we need is a song that matches the energy, and "Red & White" fulfills that category. And I know you won't be able to stop humming to the song when it's England's turn!
KEEP IN TOUCH:
INSTAGRAM | SPOTIFY | WEBSITE | YOUTUBE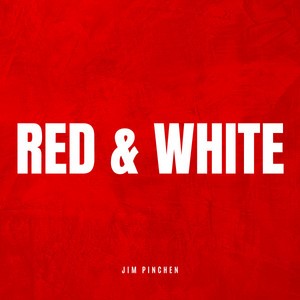 Review by: Damien Reid