rei brown, a queer alt-pop artist, is 'Thinking About You.' feat. Joji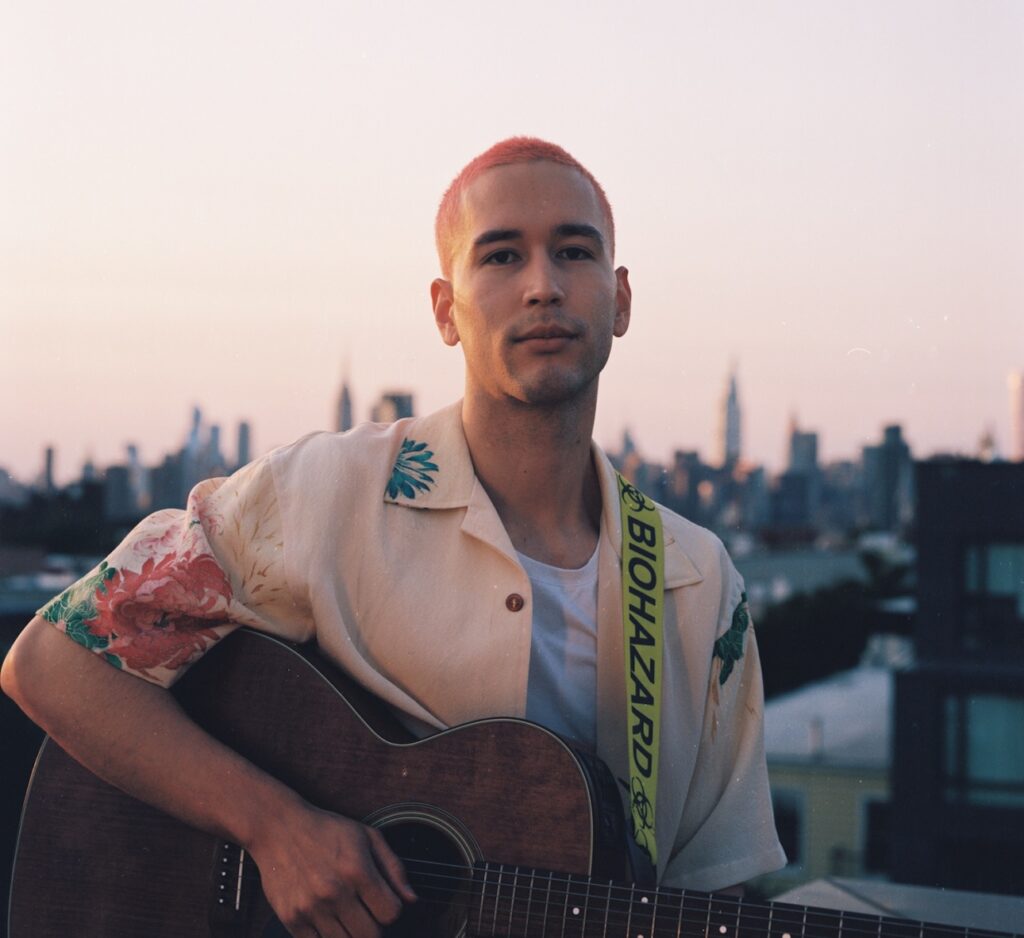 rei brown, a Japanese producer and musician living in New York City, has released their second single, 'Thinking Bout You,' an astral long-distance love ballad starring another emerging Japanese singer Joji.
'Thinking Bout You' becomes a soundtrack for long distance love, delving deeper into a cinematic dreamscape; the spacious, otherworldly track hopes to close the gaps through mutual reassurance to each other that the love they share will bring them back together, building on the science-fiction themes of their previous release.
"I composed my portion largely in the backdrop of a long distance relationship," says rei brown. It has suggestions that it takes place in an other, more sci-fi reality."
rei and Joji, longtime friends and collaborators, come together on the track to do what they do best–invite listeners into a safe, loving space where they may freely be themselves and find themselves in a world where individuals may not always feel accepted.
The single's accompanying visualizer plays with the track's sci-fi motif, transporting listeners to space.