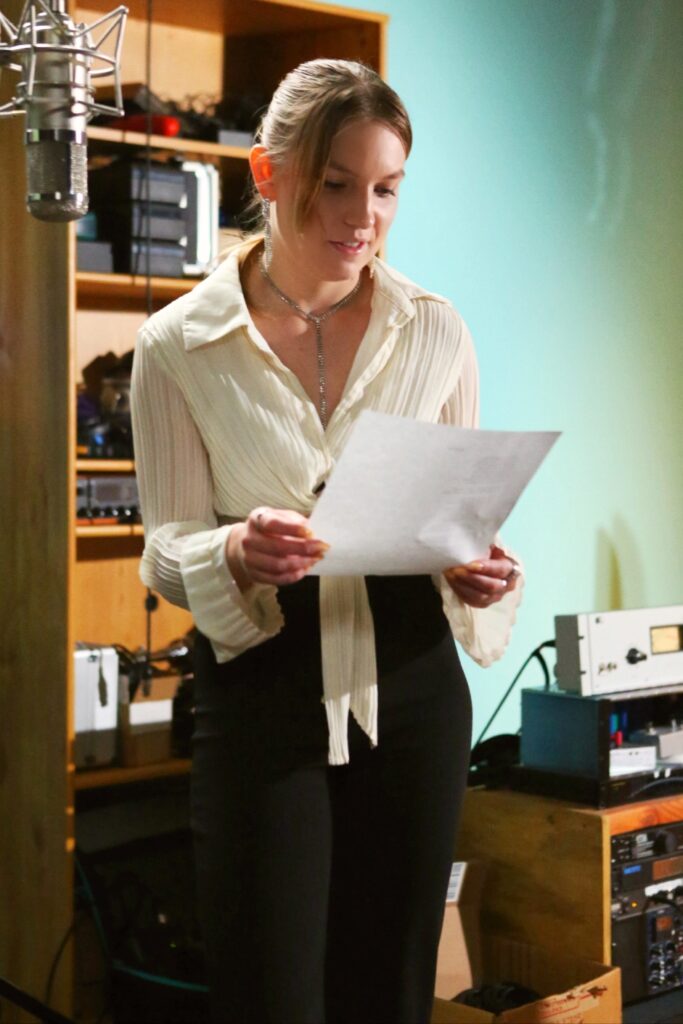 Have you ever just wanted to go on a road trip to forget all your problems? Kelsie Kimberlin feels the same way in her song, "Road Trip." Released 15th May 2023, Kelsie explores the desire to escape from a tumultuous situation and find solace on the open road in her new song.
"Road Trip" immediately grabs your attention with its infectious energy and guitars at the forefront. With her opening lines, Kimberlin makes an all too familiar point about the teenage laidback lifestyle and also the mentally and emotionally unprepared insouciance of adolescence for upcoming and incoming shocks. Kimberlin colorfully describes her inner turmoil building up with nowhere to go within the four walls. What makes this song more approachable is its personal context.
The song's refrain, "Jump into the car, I gotta get away, gotta get me outta here," perfectly encapsulates the restlessness and determination to break free from the shackles of their houses, with Kimberlin's voice harmonizing with the guitar strumming. She illustrates her desperation with the guitar solo. And the instrumental keeps up with her driving vocals and hooks us listeners with her voice ebbing and flowing.
The instrumentals have their own voices in Kimberlin's song. Kimberlin's spacey bridge demonstrates the tranquility she demands in life. And then the piano continuation shows you that she is indeed telling a story with her instrumentation, all the while conveying her sentiments with the delivery of her emotive lyricism.
The dynamism of "Road Trip" is perfected with the vintage charm captured in her 1950s-esque music video featuring a red 1956 Ford Thunderbird convertible. If the song sounds like something you would like, give "Road Trip" by Kelsie Kimberlin a listen.
KEEP IN TOUCH:
FACEBOOK | INSTAGRAM | TWITTER | SPOTIFY | WEBSITE | YOUTUBE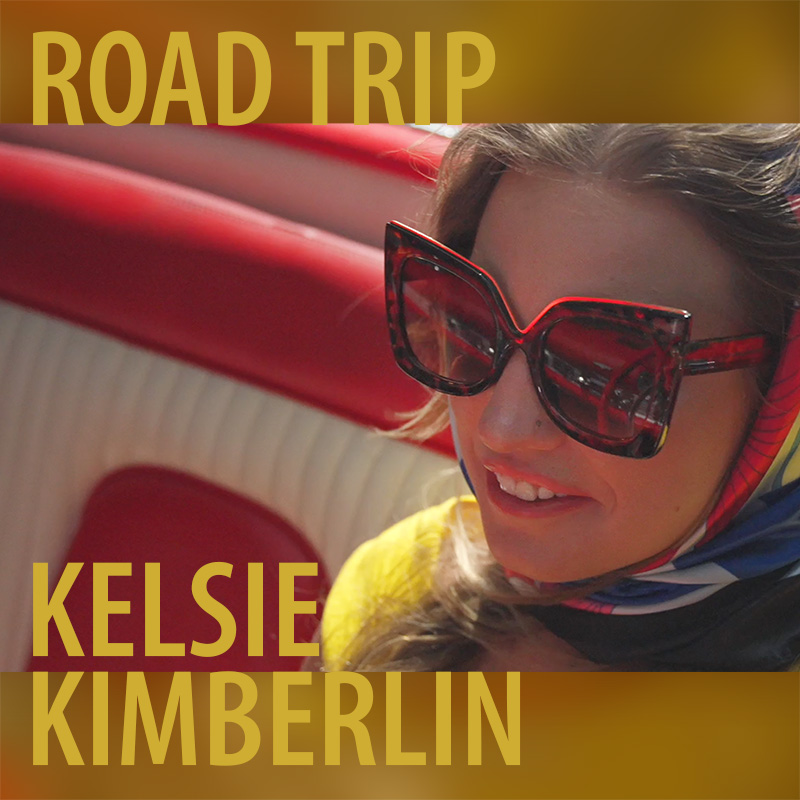 Review By: Naomi Joan