Runaway by Under Delusion: Review
Under Delusion's new single Runaway is a captivating synth rock track that completely captures your undivided attention and focus with its dark yet enticing soundscape.
This song is dark and ominous but at the same time manages to be mysteriously enticing. It's a nearly hypnotic piece that doesn't spend any time in overwhelming you. The Russian rockers' immersive dark wave music has the sense of escape, a journey it calls you upon and forces you to fully separate from reality while being imprisoned in something far more benignly cynical.
Runaway has a romanticism to it, yet it's cloaked in a gloom, a somber and wailing spirit that somehow makes the song seem both deeply disturbing and troubling and somewhat liberated. It establishes its own place by straddling the lines between conventional electronic and synth soundscapes and more overtly rock ones. It also has a peculiarly captivating sensibility.
The somber anthemic delivery of the vocals combined with the hypnotic sytnh grooves and thumping drums adds an ominous charm that entices you to run away from everything that's holding you down as it gets to the chorus.  This song has that dark yet enticing sense of refuge to anyone having a hard time.
Quotable Lyrics:
I cover my eyes
With my hands again
Cause I'm tired
And lose my temper
To stop my dark world
From flooding all around
Trying hard not to surrender
KEEP IN TOUCH:
FACEBOOK | INSTAGRAM | SPOTIFY | WEBSITE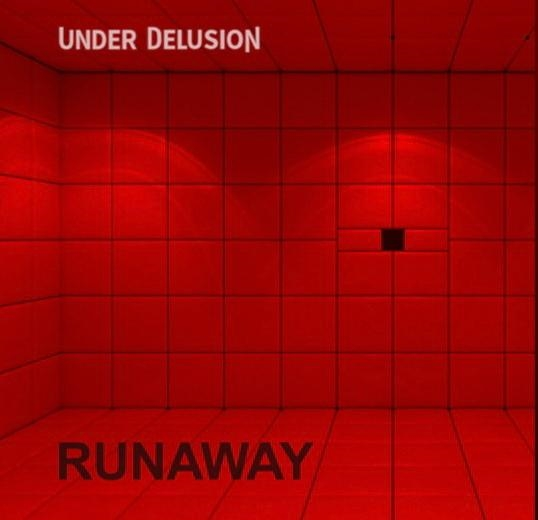 Review by: Gabe Finch