Sexual (Li Da Di) by Shab: Review
Shab is a sensational artist with international recognition. She is a Pop Star by heart, and an Iranian refugee residing in America. Shab's melodically brilliant track "Sexual (Li Da Di)" comes along with a heavy dose of EDM that doesn't disappoint. She manages to fuse her passionate voice with the electronic sequences perfectly, and it should definitely be on any dance enthusiast's radar.
First of all, the electro-bass lines of this song make you feel like attending the party of the decade. There's a wobbly aspect to the bass that makes its rich sound come alive. Along with the vocal harmonies, and Shab's clear voice the track becomes a wild experience altogether. "Sexual (Li Da Di)" has a certain intensity about it. Upon hearing each segment, it made me realize that I wanted to go dancing this instant by attaching a disco ball to my bedroom.
Shab's vocal talents cannot be mistaken. She really brings out that "inner dance queen" vibe from her singing, and expresses it beautifully with the synthesizer effects and beat drops. All in all, "Sexual (Li Da Di)" is an upbeat necessity that any club or party would be blessed to play. Something very interesting was how simple the song was. By that I mean, its strong suit is in its simplicity and worldwide angle. Anyone would understand it, and dance is such a universal language! One listen of Shab's voice with the electronica tunes, and anyone will start grooving!
KEEP IN TOUCH:
FACEBOOK | INSTAGRAM | TWITTER | SPOTIFY | WEBSITE | YOUTUBE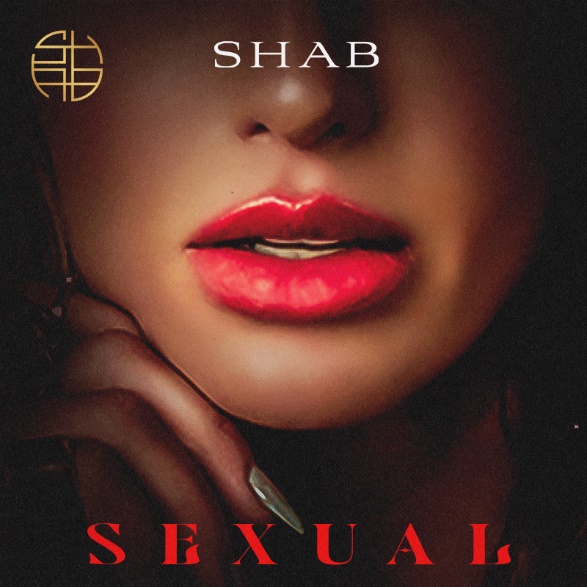 Review by: Audrey Castel