Sidewalk Swingers Releases Their Third EP "Relive"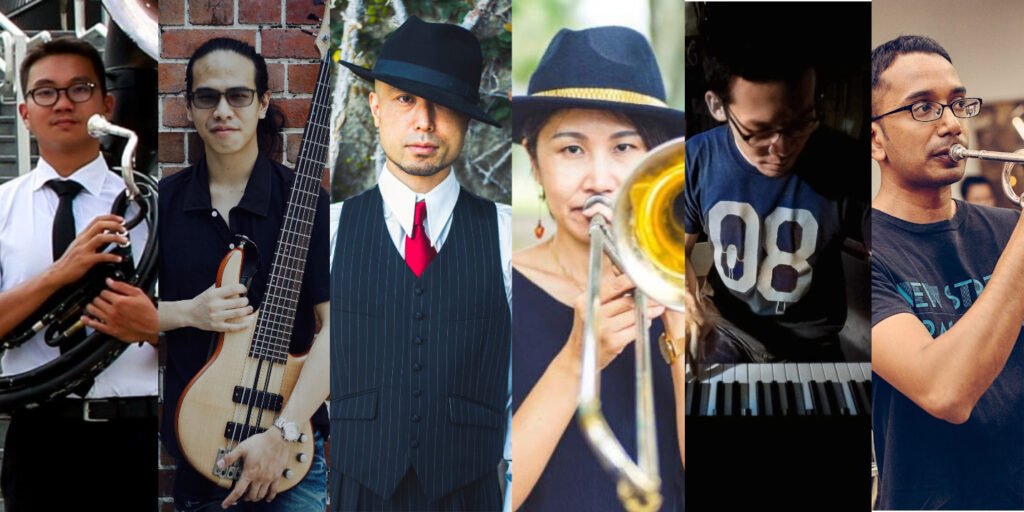 The Sidewalk Swinger's third EP, titled "RELIVE," is the concluding chapter of a trilogy that began with the bands' previous EPs, titled "RECONNECT" and "REBUILD," respectively. These albums were created in the midst of the pandemic to serve as a symbolic representation of the end of the pandemic.
The band Sidewalk Swingers is a Singapore-based combo style band that plays traditional music from New Orleans with a modern arrangement, contemporary jazz, New Orleans Funk, and New Orleans R&B led by Eriko (Trombone) and Yohei. Sidewalk Swingers plays music in the styles of New Orleans R&B, New Orleans Funk, and contemporary jazz (Drums). The music of New Orleans has had a significant amount of impact on the compositions. The song had brass sounds and also made distinctive sounds with a sousaphone, and it was based on the iconic beat that is associated with New Orleans music known as the second line beat. These songs have been written with a deep appreciation for the music and culture of New Orleans.
The EP "Relive" is now available for you to stream on all your favorite platforms including YouTube, Apple. Spotify and Amazon featuring a variety of talents from jazzy music bars to melodious grooves inspired by New Orleans.
KEEP IN TOUCH:
FACEBOOK | INSTAGRAM | TWITTER | SPOTIFY | YOUTUBE
Written by: Audrey Castel