Silhouette by Foot Squeaker is an electrifying and emotionally charged musical journey that demands your attention from the very first note. This Irish band, comprised of Diarmuid Comerford, Mike Lynch, and Richard Deering, delivers a powerful performance that leaves an indelible mark.
The driving rhythmic guitars set the catchy tone for the song, immediately grabbing your attention as they rev and crash.. The sparkly percussion adds an extra layer of energy, propelling the track forward with a sense of urgency.
However, what truly makes "Silhouette" stand out is Diarmuid Comerford's commanding and resonant voice. He sings with a depth and power that's impossible to ignore. His vocal delivery is dynamic, soaring, and filled with emotion. His syllables emphatic, they replenish the lines with resonance, ensuring that every word hits home.
One standout line "Stay in your heart" reminds you to stick to what your heart desires, even in the face of adversity. It's a message of resilience and determination that resonates deeply. After being traumatized, bullied, or belittled our colors may fade, and our silhouettes may dissipate in someone else's light. So, with the line, "Continue to dare," the voice demands the chameleon that you have become to pop out in color for your silhouette to stand out as you stick to your dreams.
Released on September 1 and already playlisted by Spotify and receiving airplay on various radio stations, "Silhouette" strikes a chord with listeners. Foot Squeaker is recording more music this November. So let's cross our fingers and wait for more enthralling sonic adventures.
KEEP IN TOUCH:
FACEBOOK | INSTAGRAM | TWITTER | SPOTIFY | BANDCAMP | TIKTOK | WEBSITE | YOUTUBE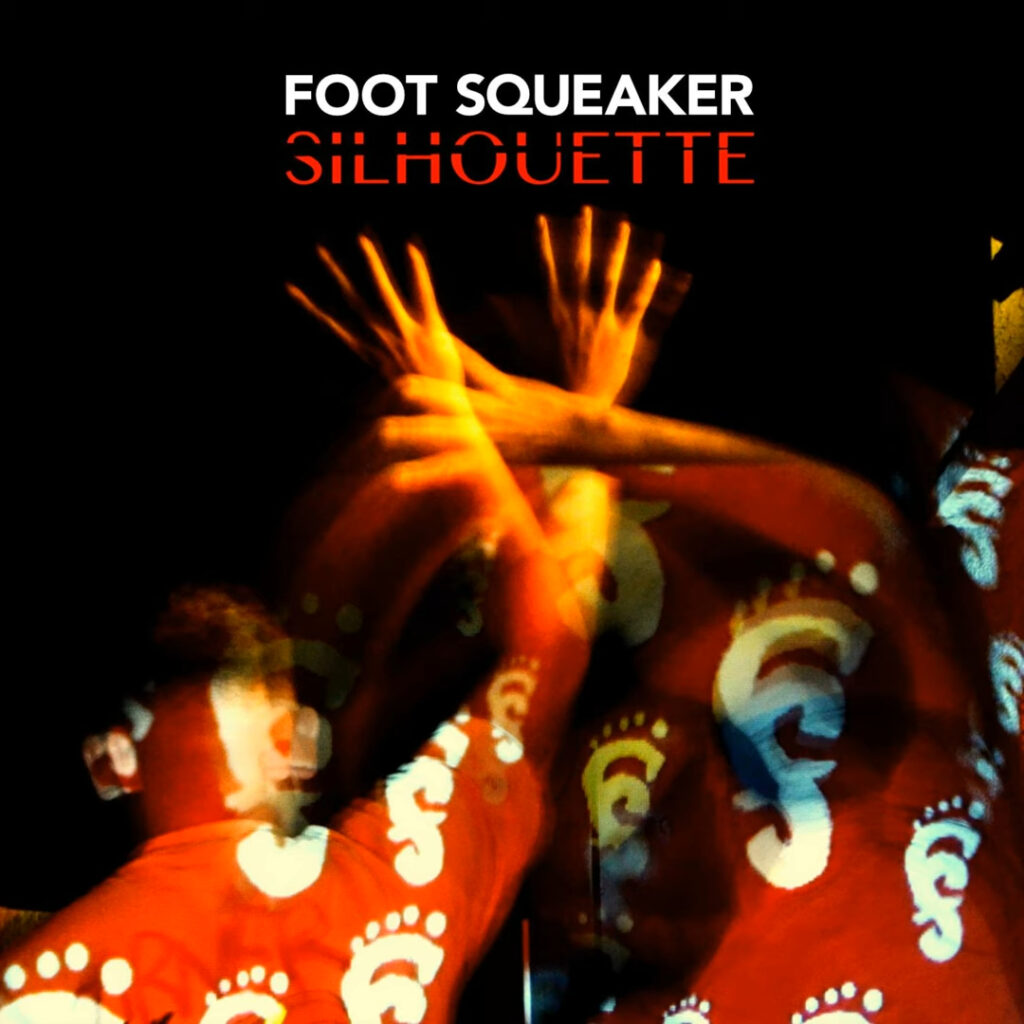 Photo Credit: Dan Butler Photography
Review By: Naomi Joan