Sing Out Loud by Sano Hill: Review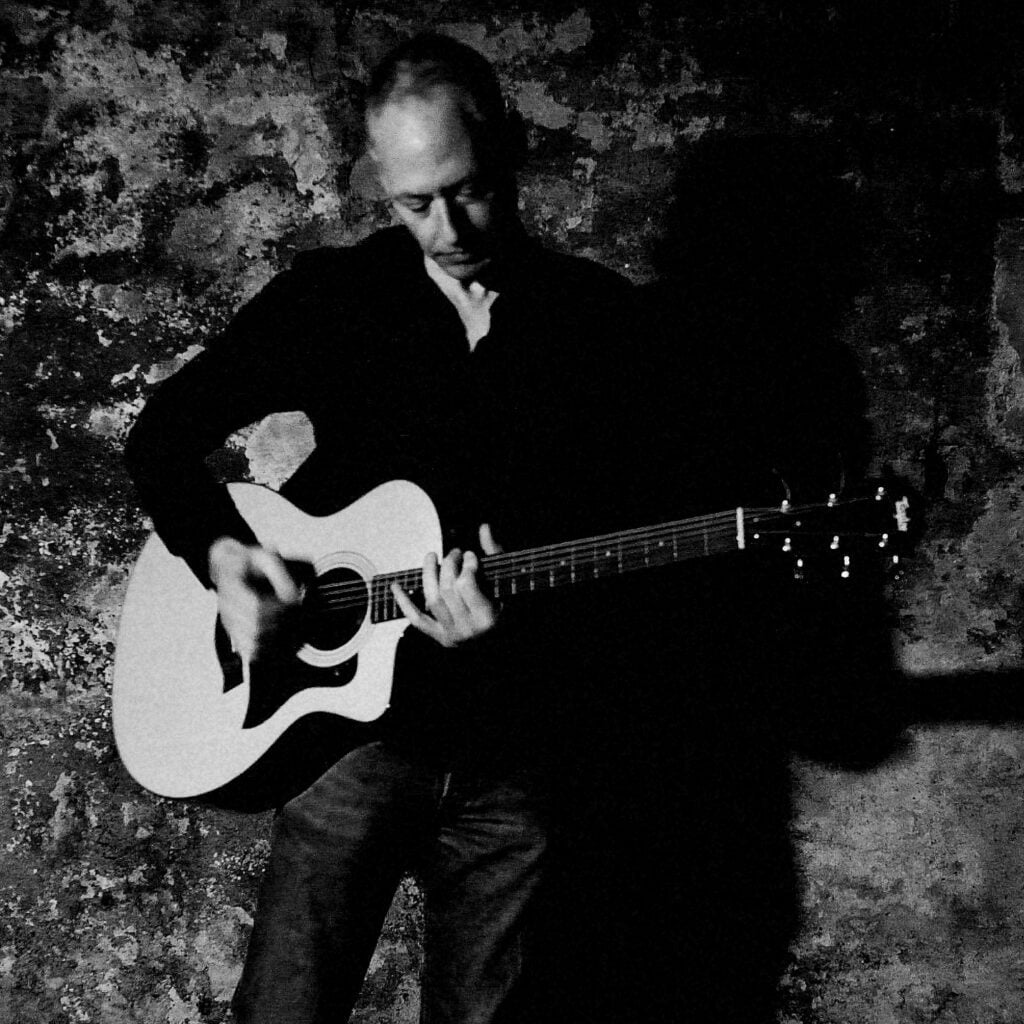 Based in Galway (Ireland), Sano Hill brings out his beautiful melodic energy in his brilliant track titled "Sing Out Loud". The song is an indie rock/pop number that brings out a very passionate and wholesome vibe. From sensational guitar arrangements to a deep and profound bass sequence, Sano brings out the essence of his soothing voice in "Sing Out Loud".
The track features fillers from the electric guitar which has a tone filled with an adequate amount of gain and a bit overdriven. On top of the rhythm is captured by the vibrant strumming from the acoustic guitar. The intro is an absolute soundgasm, with the interplay of the guitar, keyboard, and Sano's clean vocals it is amazing to hear. Once the bass rolls in it play a very funky arrangement that announces the transition into a more upbeat section. It is very joyous to hear music that speaks volumes and makes an impact, thus with Sano's track you can feel the soul of the artist truly coming alive. I enjoy how the instruments play each part, in some cases, it is played more to take the center stage, and other instances a little less so that parts such as the bass is more in effect.
The ending section of the track is filled with long vocal spreads. This is where Sano's true element shines and he lets out an incredible performance. It is a wonderful part that makes saying goodbye to the track tough, but it is also equally entertaining because I'm gonna replay the track about ten times now.
KEEP IN TOUCH:
FACEBOOK | INSTAGRAM | TWITTER | SPOTIFY | BANDCAMP | TIKTOK | WEBSITE | YOUTUBE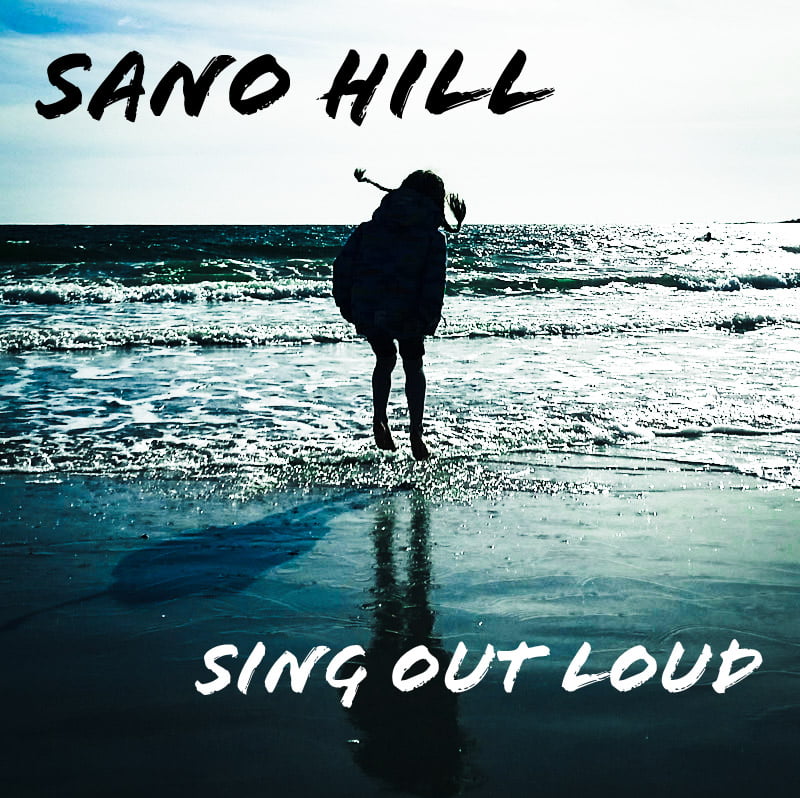 Review by: Damien Reid