Jean RN, the musical alias of Ben Wright, takes us on a profound journey with his EP "SKID MARKZ." This collection of songs delves deep into the complexities of human emotions, offering an experimental yet accessible sonic experience.
The EP opens with "30th May 2022," a track that immediately sets the tone for the introspective and emotive journey ahead. The lyrics hint at the weight of past burdens and the desire to move forward, beautifully complemented by the repeated mantra of feeling blessed.
"Song For C" shifts gears, introducing a more melodic and contemplative atmosphere. The song explores the intricacies of relationships, the passage of time, and the elusive nature of closure. The lyrics are poignant and introspective, painting a vivid emotional landscape.
"Sure" adds a touch of melancholy to the EP, reflecting on the uncertainties and changes that life brings. The lyrics touch on themes of friendship, distance, and the inevitability of change. The track's subdued yet emotive sound captures the essence of the human experience.
Closing the EP is "Diarrhea," a sprawling and experimental journey through sound and emotion. The lyrics offer a stream of consciousness, touching on themes of self-doubt, motivation, and resilience. The track's meandering structure and repeated phrases create a hypnotic and introspective atmosphere.
SKID MARKZ is an EP that defies easy categorization. It's a sonic exploration of emotions, a collection of songs that invites listeners to delve deep into their own thoughts and feelings. Jean RN's music is a blend of experimental and accessible, offering a unique and thought-provoking listening experience.
KEEP IN TOUCH:
INSTAGRAM | TWITTER | SPOTIFY | BANDCAMP |  YOUTUBE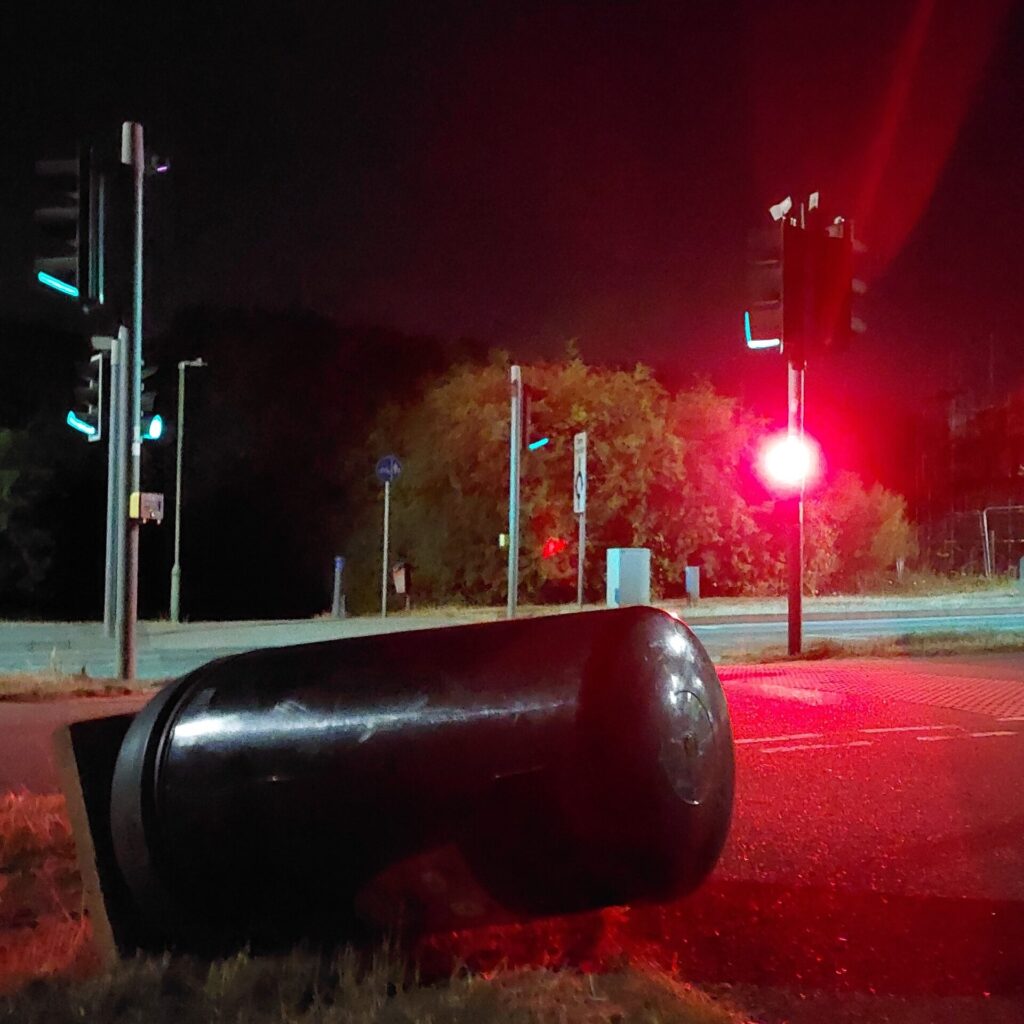 Review By: Diana Reed