Smooth Roller by Tolpamin: Album Review
"Smooth Roller" is a captivating electronica album by Tolpamin. It's an interesting array of songs with instrumental rhythms that are equally danceable and also have a steady relaxing vibe to them. That is the essence of synth-heavy genres such as EDM and house, and it excites me to see fresh artists such as Tolpamin putting a different spin on things with their unique persona.
The audience is greeted by the aura of "Silent Treatment", which is a bass-heavy tune and accompanies a harp-like melody within its core. The atmosphere is captured alongside an eerie synth, which has a unique synergy with the track's progression. Pleasantly moving forward, the record landed me on the intergalactic party that is "Venus in the Noise." It's an all-out rave on this number as an explosive synthesizer plays out while a cool beat carries it. The album's more LoFi and ambient textures are introduced in "Somewhere or Other." It's a laid-back song with light arpeggios coming from a xylophone-like tune.
Tolpamin's digital melodic aura is fascinating to hear. Their take on the electronica genre, especially EDM has an enchanting feel deriving from its song structure. An innate catchiness is born out of each track, and a danceable cadence is formed. Aside from that, there's a cinematic thrill to all the tunes that make you picture a scene from a film or a level from a videogame. With that being said, I urge you all to go hear the wonder of Tolpamin's music!
KEEP IN TOUCH: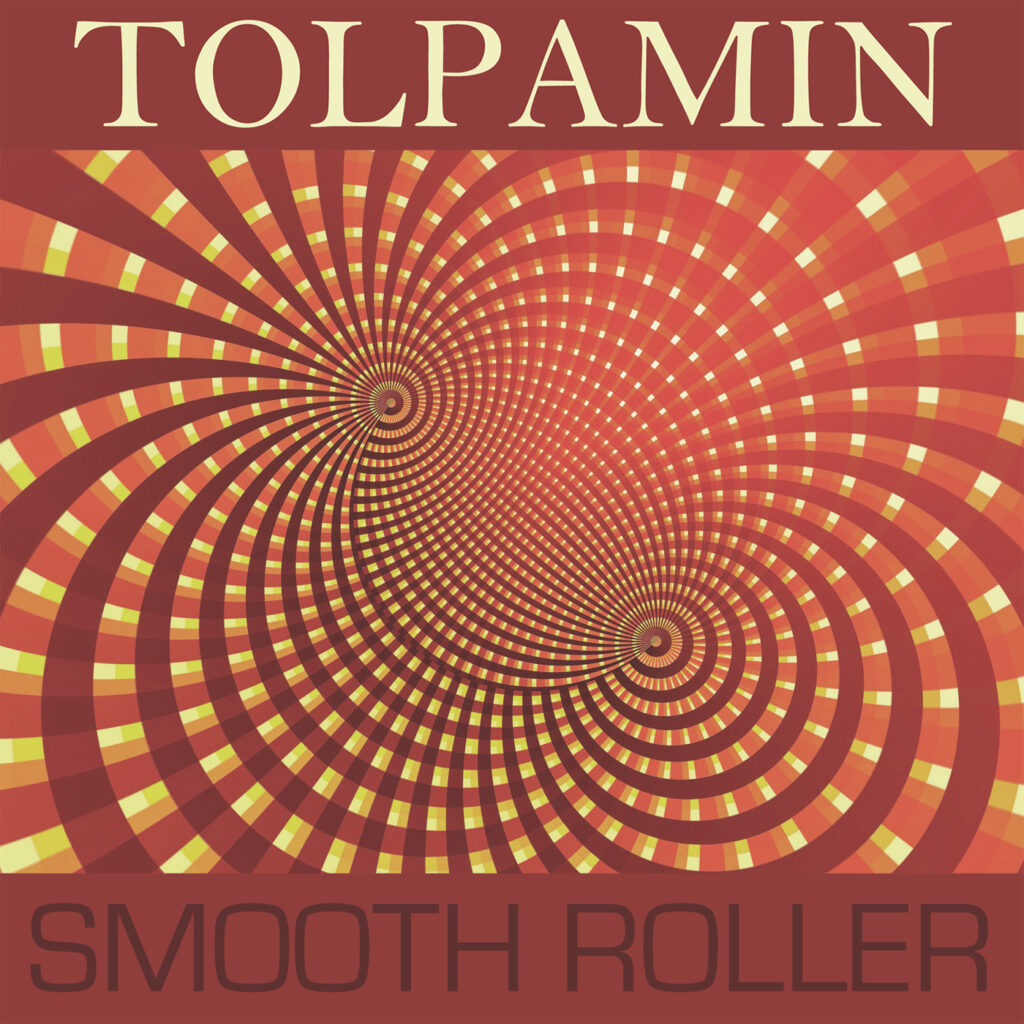 Review by: Damien Reid