Soothsayers drops groovy new song 'Glass Fish'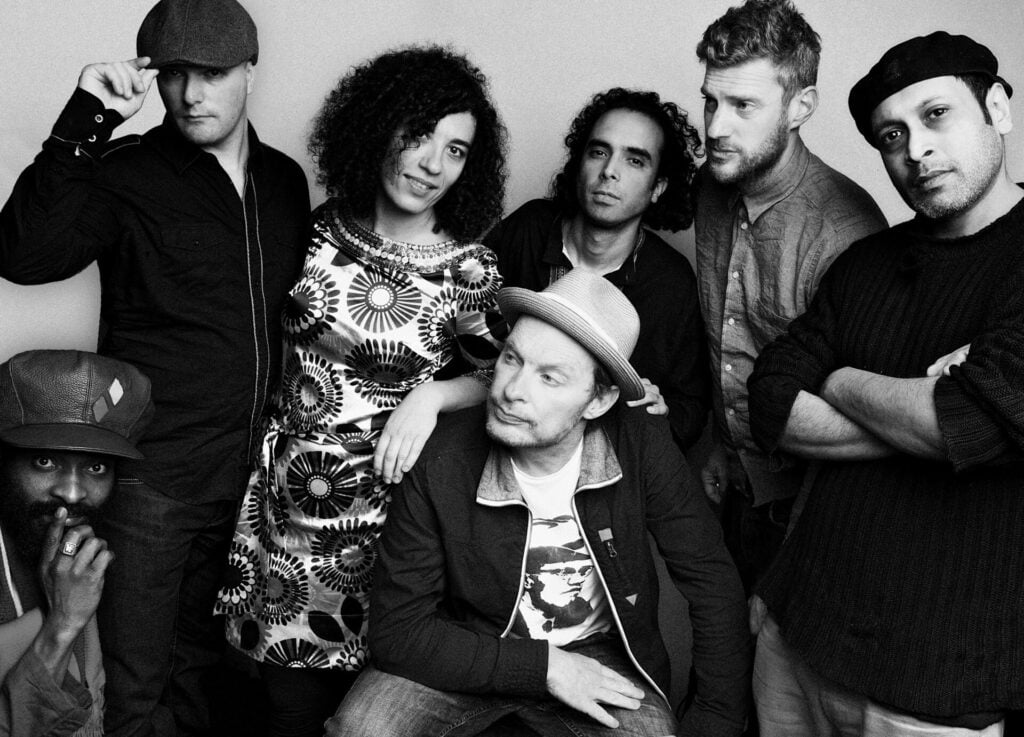 A new full-length project by the London collective Soothsayers features Victor Rice, a producer-engineer-bassist who was born in New York and now resides in Sao Paulo. 11 instrumental recordings from Soothsayers Meets Victor Rice & Friends were painstakingly put together between London, Sao Paulo, and Lisbon.
The project evolved from earlier Sao Paulo sessions for the Soothsayers vocal album 'We Are Many', and it continued across continents and technologies during dark days and uncertain times, strengthening the already potent musical connection between Soothsayers' incredible core musicians and some of Brazil's top musicians, yielding a brand-new collection of uplifting and defiant instrumentals.
A second, companion album, Soothsayers Meets Victor Rice In Dub, which compiles 11 of Rice's eerie flipside mixes, is released in conjunction with the release.
Third single 'Glass Fish', backed by 'Glass Fish Dub', serves as the marker for both records. It's a warm and gentle swim through the secret depths of the soul, inspired by memories of prized vintage ornaments from Sunday afternoons spent with friends and their families in living rooms. The hazy slide guitar of Brazilian musician Joo Erbertta blends with the delicately blown brass of Idris Rahman and Robin Hopcraft.
Check out their new song here!
KEEP IN TOUCH:
FACEBOOK | INSTAGRAM | TWITTER | SPOTIFY | BANDCAMP | YOUTUBE