Sorg drops fiery new song titled 'Váleg tíðindi'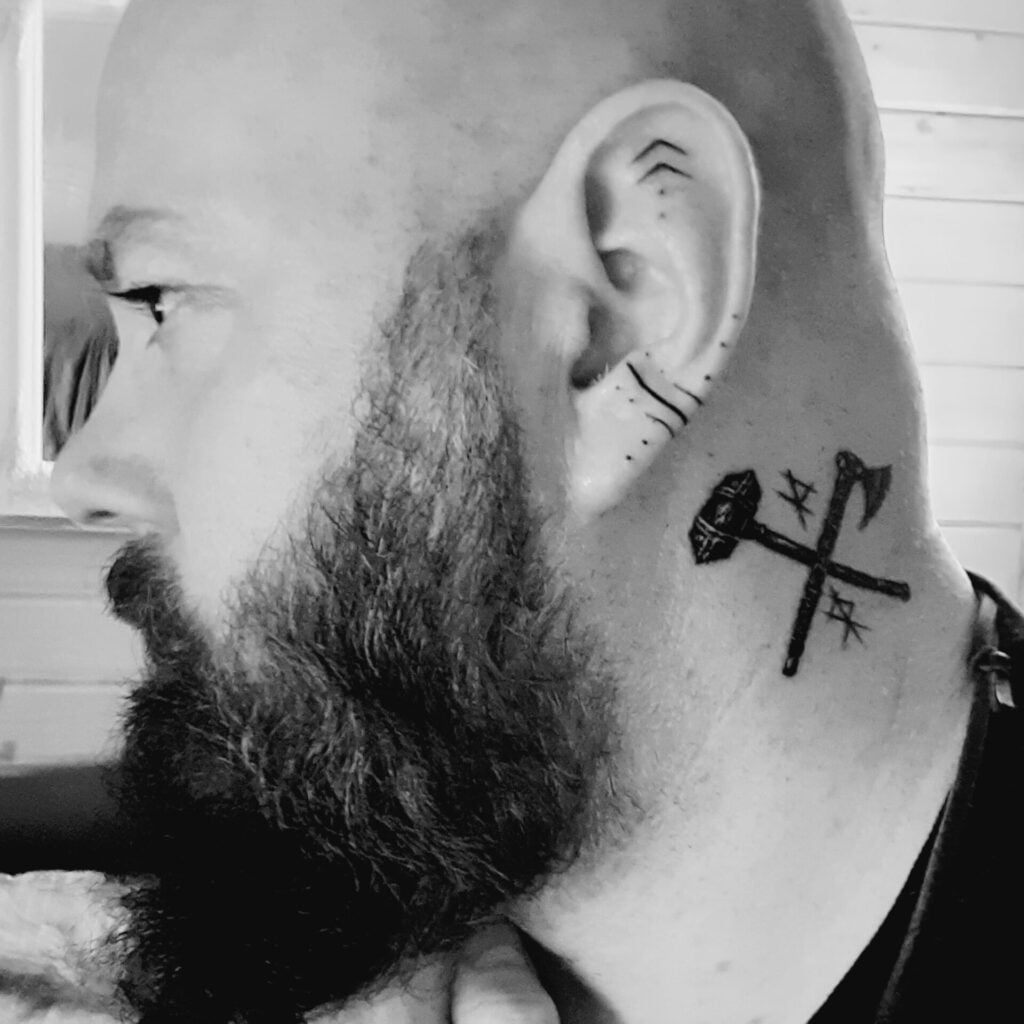 In the narrative, Northern dragon riders engage in combat with a foreign evil tyrant. They battle evil with bravery and sincere hearts! The story's central idea is that Mýrmann believes that good will always triumph and that everyone can get along and love one another regardless of their backgrounds, colors, social standings, genders, or religious beliefs.
Few key elements have a significant influence on Sorg's lyrics and music. In addition to being concerned with the expression of personal feelings and emotions, romanticism also celebrates nature, life's power, the unpredictable, the destructive, and the sublime. Through objects, characters, the significance of something, feelings, and stories, symbolism represents concepts and ideas. Alchemy is a crucial element because of its speculative philosophy, which emphasizes the idea that everything around us possesses a spirit and seeks to achieve a transmission from both material and spiritual matters.
Check out his new song here!
KEEP IN TOUCH: