Splashed by Mad Painter: Album Review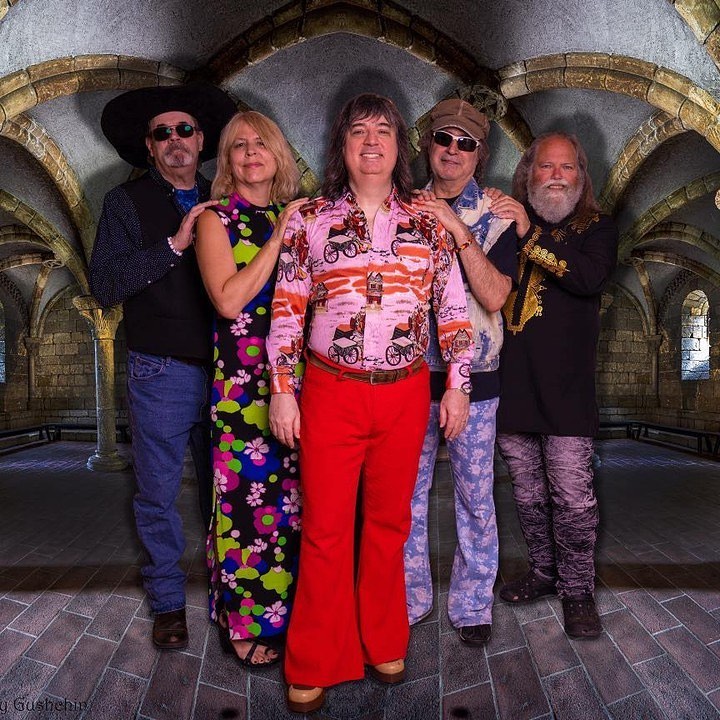 1970s rock enthusiasts, Mad Painter has an abundance of music ready to excite audiences. Their album "Splashed" is a must-hear for any rock fan, especially those that enjoy its vintage tone. With that being said, Mad Painter delivers their melodic impact through gripping guitar solos, groovy organs, and commanding vocals among others, to grace the album.
The enchanting rock and roll aura of "Parting Line" as well as "Highway Driver" is just what I needed to get through the day. Both songs have a powerful guitar presence and a confident singer at the helm. Aside from that, the organs and pianos truly uplift that vintage feel and paint a picture of peace and love back in the early days of Woodstock. Moving further along the album placed me on the emotional ride of "Lie to Me." It's a piano-heavy tune with plenty of heart in the vocals, and its cadence just tugs at your heartstrings. That essence is carried forward in the bluesy hymn "Let Him Go," along with a funky organ solo to take charge.
"San Michel" is vintage music at its finest. The jazzy keys paint a picture of monochrome city nights and a dramatic tale unfolding within them. Even though Mad Painter enjoys using rock mechanics from the 1970s, their jolly number "Love is Gold" pertains to the 1980s music era. With synths and a pop-rock aesthetic, the basslines and percussion too, in unison capture the beauty of 80s melodies in true fashion.
KEEP IN TOUCH:
FACEBOOK | INSTAGRAM | TWITTER | SPOTIFY | WEBSITE | YOUTUBE
Review by: Damien Reid