Stars by Drew Knight and Bradley Denniston: Review
Serenity is like listening to that one uplifting song, and it indeed makes your day. "Stars" by Drew Knight and Bradley Denniston ensures listeners a catchy number with heavy synths and a mysterious tale within their song. The music of Drew Knight is indeed beautiful with incredible works from the keyboard, and as I mentioned before, serenity was definitely felt with the uplifting nature of this song.
The entire song is rich with a retro sound, and a resonating pop structure. This is one of those songs that might be stuck inside your head forever! While there is indeed a sensation existing within Stars, the energy also subsides near the end with a quiet transition. It makes you feel lost in the galaxy somehow, fumbling for air, when finally Drew and Bradley reach out a hand, and you follow them into a wonderland of melodies. A specific part of the lyrics really gives you the chills –
"Midnight comes so fast
Looks like I'll be up all night
I wanted you so bad but I guess I never tried
Gravity pulls back into you again"
The concept of the song "Stars" is about being near to achieving a goal and coming to the realization that the prospect of that goal becoming a reality is overpowering. The song is a hybrid of current pop and retro synth tones, and it features a catchy vocal hook.
KEEP IN TOUCH:
FACEBOOK | INSTAGRAM | TWITTER | SPOTIFY | BANDCAMP | WEBSITE | YOUTUBE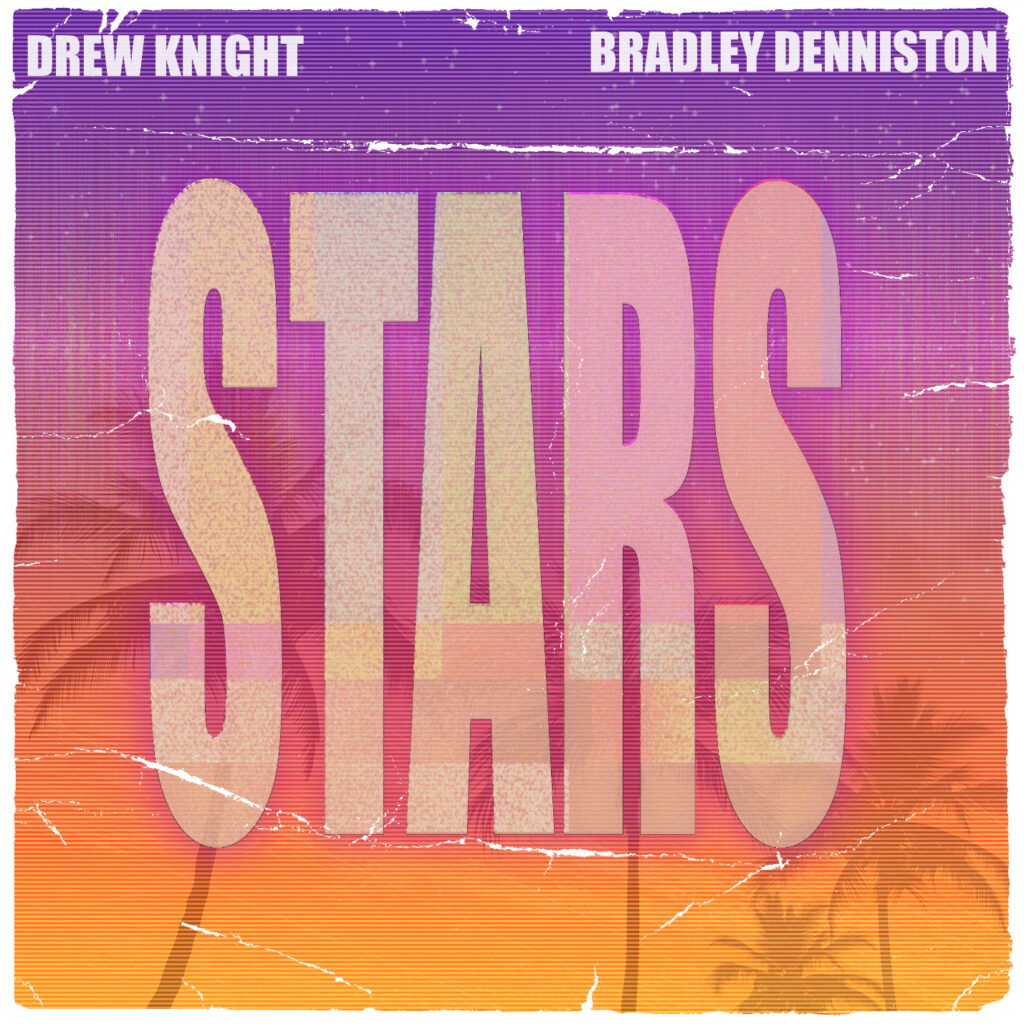 Photo credits: Drew Knight
Review by: Damien Reid