Summer Love by Ceyeo: Review
It's summertime – let's have some fun, listen to some music and, most importantly, let's all take care of each other! This is the message that we get after listening to the song "Summer Love " produced by Ceoyeo with 2 main vocalists Poetic Justis and Maya Miko.
The song was released in the early days of June, a time filled with the good vibes of summer. Summer brings us freshness, and excitement and makes people feel alive and full of life after a long time immersed in the cold of winter. The lyrics are simple, straightforward and meaningful: "I'm sitting back, feeling that summertime love for you all". We can feel the colorful life being slowed down in these lyrics. Couples watch the sunset together, holding a cold drink in hand, children playing in the sunlight, and people walking past each other with happy greetings. That's how wonderful life is, such good vibes and "We're gonna keep it light tonight", the author thought.

Summer Love is a modern take on a classic song style and mixes modern R&B and Hip-Hop with old school samples from the likes of Ma Rainey. This track even features Ceyeo on the sax to add to the jazzy vibe. To get the old-school feel, Ceyeo sampled Ma Rainey's 1927 classic 'Blues Oh Blues'. If you are finding a catalyst to chill or a jam for the summer vibes, put Summer Love on and enjoy this tune!
KEEP IN TOUCH:
FACEBOOK | INSTAGRAM | TWITTER | SPOTIFY | BANDCAMP |WEBSITE | YOUTUBE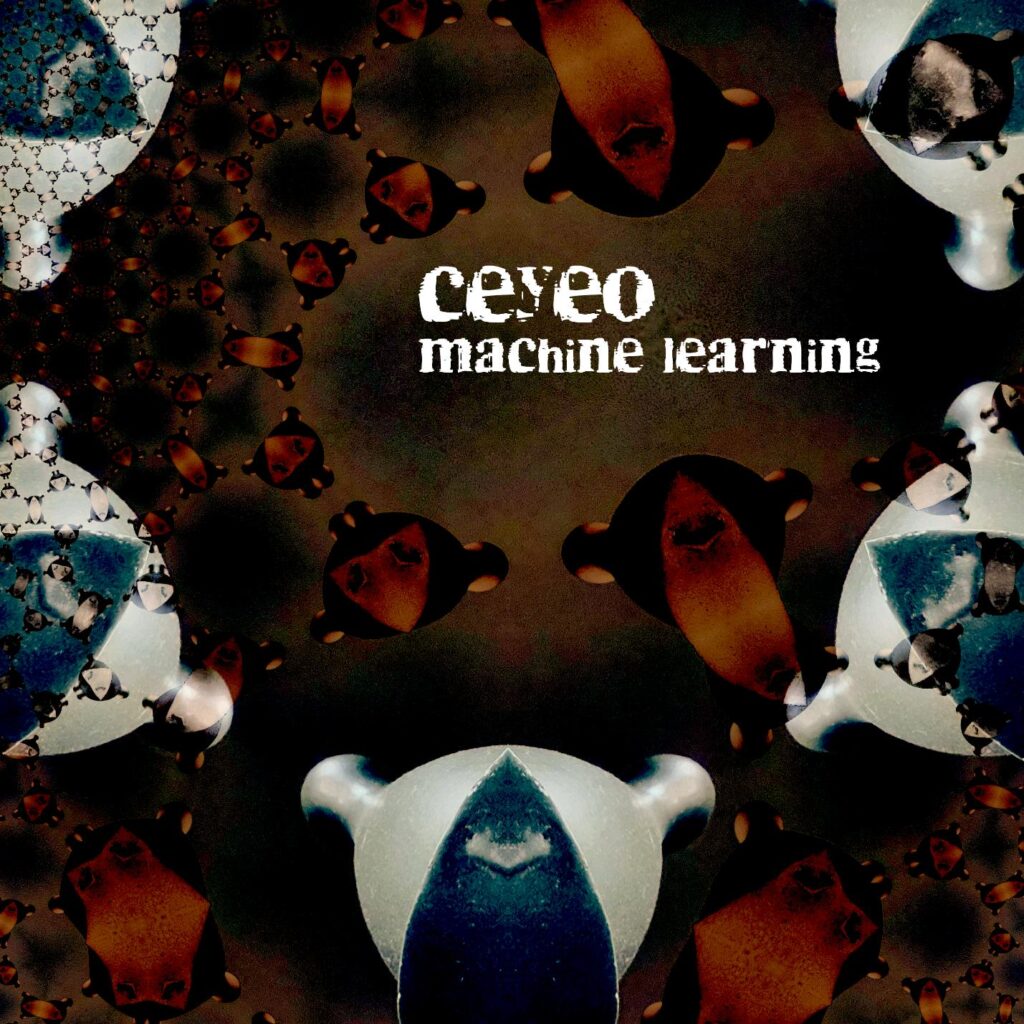 Review by: Sophia Aleksandra