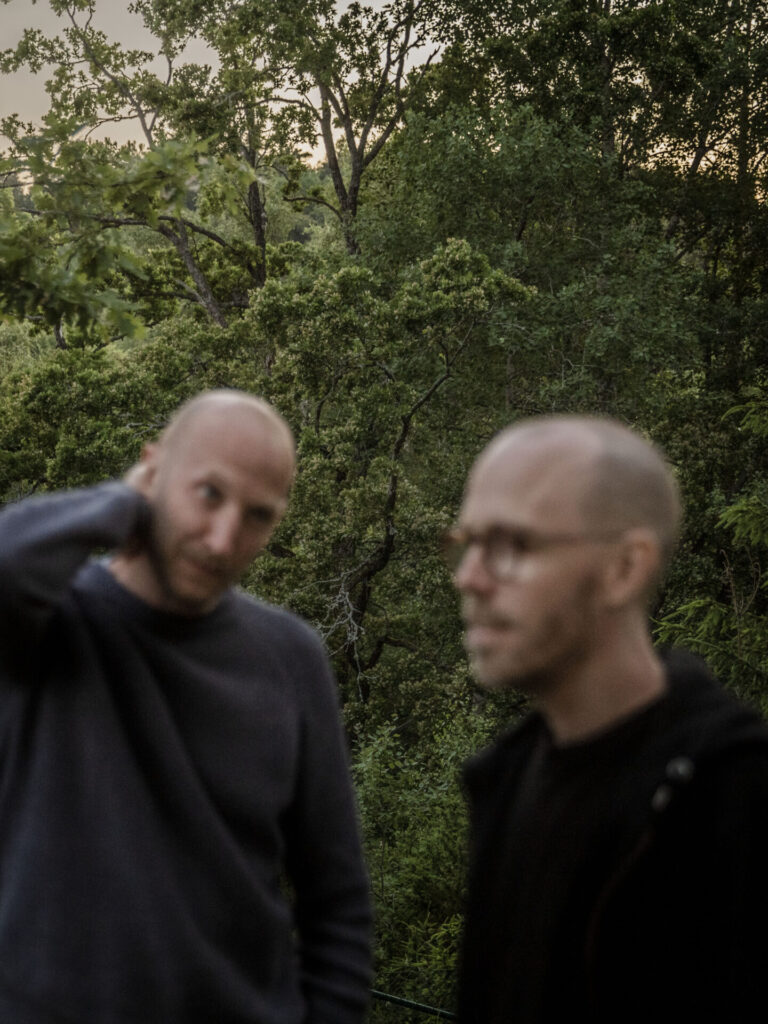 Lilo Powder's latest single, "Sun Sets Just Like Heaven," released on Nov 10, transcends the ordinary and envelops listeners in a resounding and reverberating atmospheric soundscape. The track begins with a captivating drum solo, setting the stage for a melodically rippling guitar and a subtle, low-revving undertone.
Andreas, the vocalist and guitarist of Lilo Powder, delivers his lines with a husky yet ethereal quality, effortlessly navigating the soft instrumental sway that surrounds him. The vocals, paired with the meditative instrumentation, create an immersive experience that transports listeners to a tranquil state of mind. Lilo Powder, comprised of Andreas and Tim on drums, demonstrates a synergy in their musical approach, blending vocals and instrumentals seamlessly.
The cover art, depicting the sun settling in a calm forest, with the picture of a tree against the sky, incites the majestic heavenly aura and perfectly encapsulates the mood of the song. The atmospheric sound and dreamlike quality of "Sun Sets Just Like Heaven" make it a composition that not only engages the auditory senses but also sparks a visual journey in the listener's imagination. The music video, a visual accompaniment to the sonic experience, promises to enthrall and heal both hearing and sight, enhancing the overall impact of the single.
"Sun Sets Just Like Heaven" traverses us through tranquillity and beauty. The resounding atmospheric sounds and dreamy vocals make this single a standout release, inviting audiences to immerse themselves in its sonic and visual richness.
KEEP IN TOUCH:
INSTAGRAM | TWITTER | SPOTIFY | BANDCAMP | WEBSITE | YOUTUBE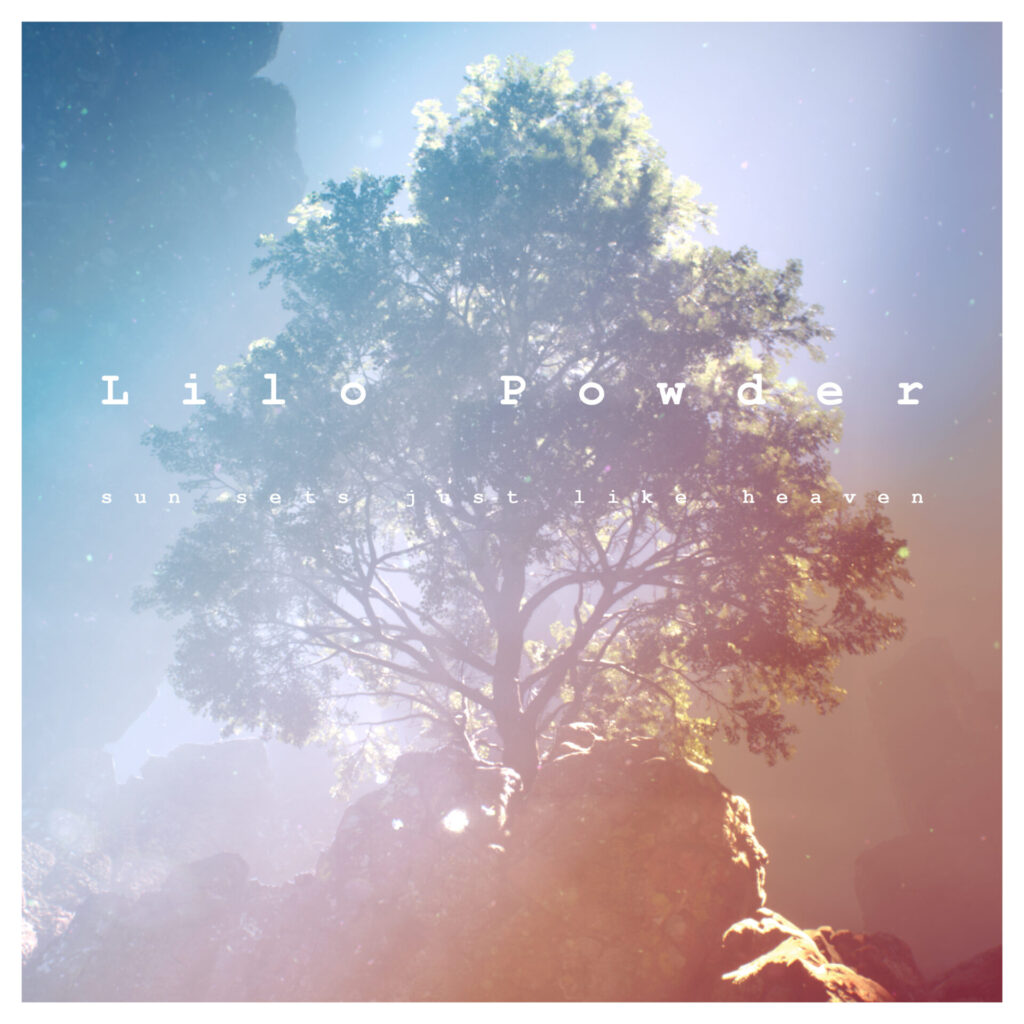 Review By: Naomi Joan