Surrender To The Night by Doruk Doyran: EP Review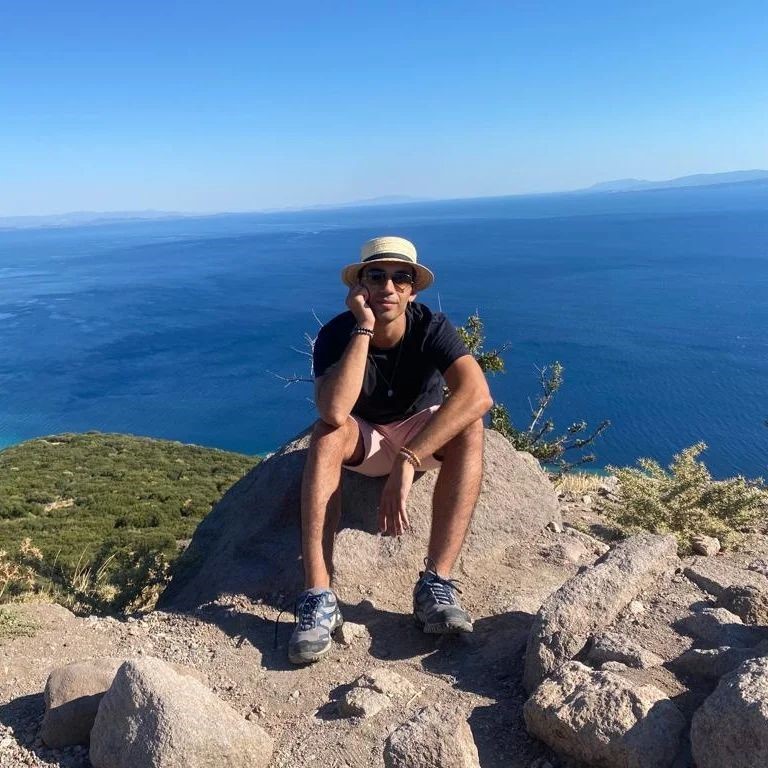 Doruk Doyran, drawing inspiration from philosophical literature, classical music, and 80's electronica, has released an EP called 'Surrender To The Night'. Incorporating the grandeur and elegance of classical music with cutting-edge electronica sounds, the artist has created something wholly original and utterly compelling.
Ominous choir ushers in the EP's first track, 'Initiate of the Flame', a song about learning to control the fires inside one's spirit. The second song, 'Penetrate My Soul', is of strong soul connection with love and darkness. It blends a lovely piano melody with current electronic rhythms to create a sound that is at once wistful and exciting. 'Burning Caress', the album's third track, is a highlight and an intimate piece because of its seamless fusion of symphonic violins and 80's electronica sounds. The electronic rhythms and classical instruments on the fourth track, 'I Love The Way You Dance,' create a unique listening experience that will make you want to get up and dance. Track five, 'For Those Blues Eyes,' has a laid-back, groovy vibe and takes the listener to a futuristic soundscape with a sluggish tempo, dedicated to a beautiful girl with blue eyes. Bringing the EP full circle with its nostalgic melody, 'Good Night' is a song about the mystery and spirituality of the night and serves as a fitting conclusion to what has been an incredible trip.
The EP as a whole is amazing, and the artist believes he has come to grasp what he is capable of as he experimented with numerous genres, broadening his horizons.
KEEP IN TOUCH:
Review by: Paul Woodman