Theverso, the solo project of Italian singer-songwriter Luca Cicinelli, takes us on a captivating night trip with his latest release, "Take Me Out." Drawing inspiration from 90s pop-rock, Britpop, classic rock, and new wave, Theverso delivers a compelling and atmospheric track that resonates with listeners.
"Take Me Out" transports us back to the glory days of  the90s, with clear influences from iconic bands like Oasis, R.E.M., The Verve, The Cure and more. Luca Cicinelli's songwriting and musical style pay homage to these legendary artists while adding his own unique touch.
Luca Cicinelli's multifaceted talents are on full display in "Take Me Out." He not only wrote the music and lyrics but also took charge of the vocals and guitar. His vocal delivery is emotive and heartfelt, perfectly conveying the yearning for liberation from what could be oppression or conventionalism, or anything that binds him. His accentuation is particularly interesting as he merges syllables and kind of smoothly transitions through the song.
The instrumentation, expertly performed then mixed and mastered by producer Valerio Fisik, complements Luca Cicinelli's vision. The blend of guitar, bass, drums, and additional instruments creates a captivating soundscape that captures the essence of the new wave genre. The song's atmospheric quality evokes a sense of introspection, as if embarking on a nocturnal journey through Luca's musical vision.
"Take Me Out" invites the listener to join Luca on this personal quest for liberation. Best for road trips, "Take Me Out" by Theverso is your ultimate summer mood.
KEEP IN TOUCH:
FACEBOOK | INSTAGRAM | SPOTIFY | BANDCAMP | YOUTUBE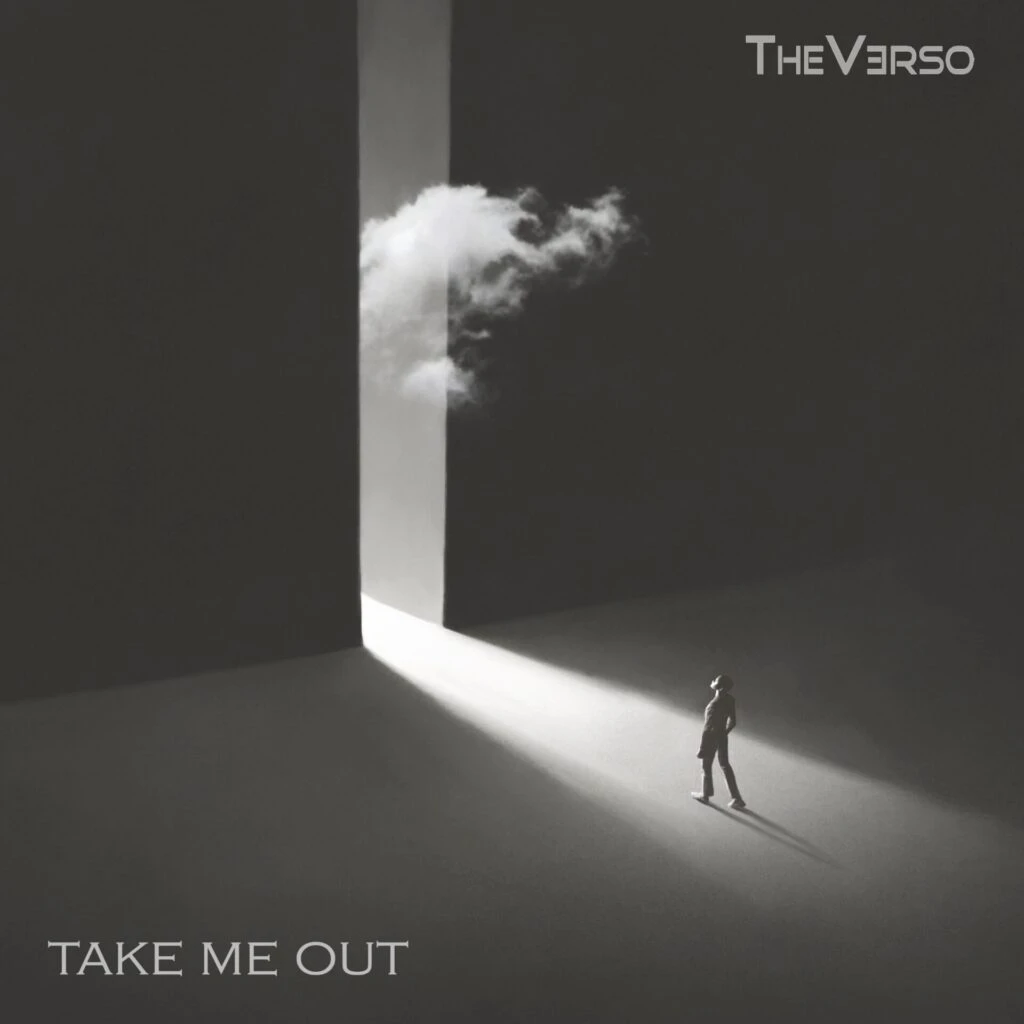 Review By: Naomi Joan