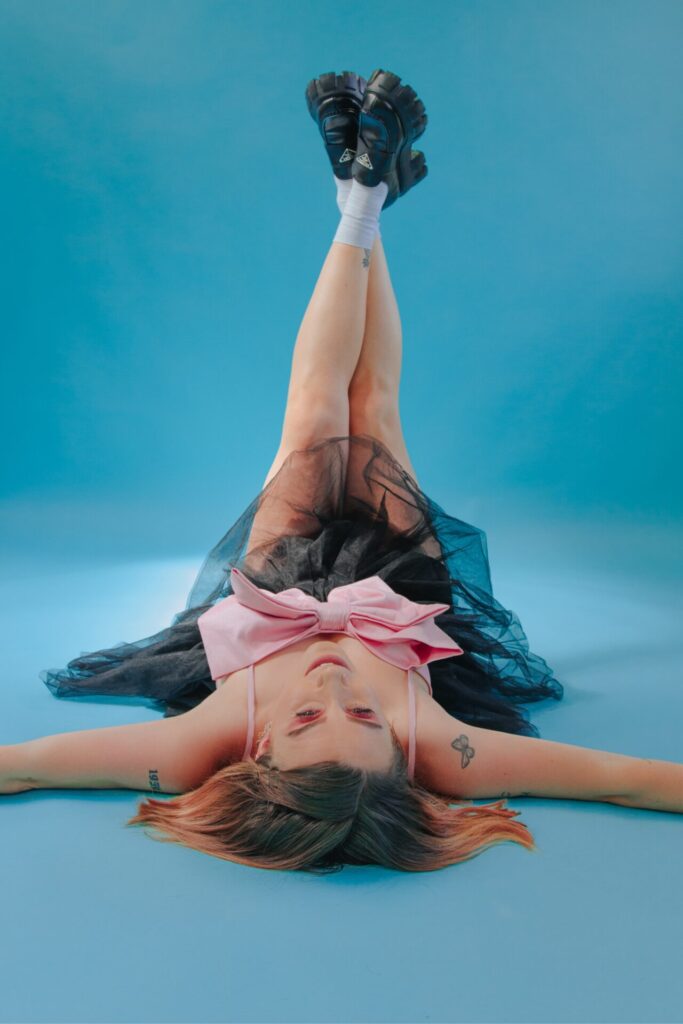 Serena Sophia's latest track, "Tell Me," takes us on a gut-wrenching ride through the twists and turns of a toxic relationship. This song isn't just music; it's a heartfelt conversation with your soul. Serena's vocals hit you like a wave of emotion, and her lyrics cut deep as she navigates the pain and turmoil of love gone sour.
In "Tell Me," Serena lays it all bare. It's that moment when you realize something's off in a relationship that once held so much promise. The lyrics echo the feeling of being so entangled with someone that you can't imagine any other option than trying to make them love you, even when you should be walking away. Serena's voice is like a soothing balm and a raw wound at the same time, and you can't help but feel every ounce of the heartache she's pouring into this song.
The melody in "Tell Me" is gentle and ethereal, providing the perfect backdrop for Serena's vocals to shine. As the song unfolds, the music swells, mirroring the rising intensity of emotions. It's a musical journey that mirrors the emotional rollercoaster of a toxic relationship. She has a unique ability to convey the raw and painful aspects of love and life through her music, and it's on full display .
"Tell Me" isn't just a song you listen to; it's an experience that stays with you long after the music fades. Serena Sophia's talent shines through, making her an artist to watch closely. This track is a powerful reminder of how music can cut to the core of our human experiences, especially the messy and complicated parts of love and life.
KEEP IN TOUCH:
FACEBOOK | INSTAGRAM | SPOTIFY | YOUTUBE
Review By: Diana Reed