Terrible Things by 7KY feat. Avonlea: Review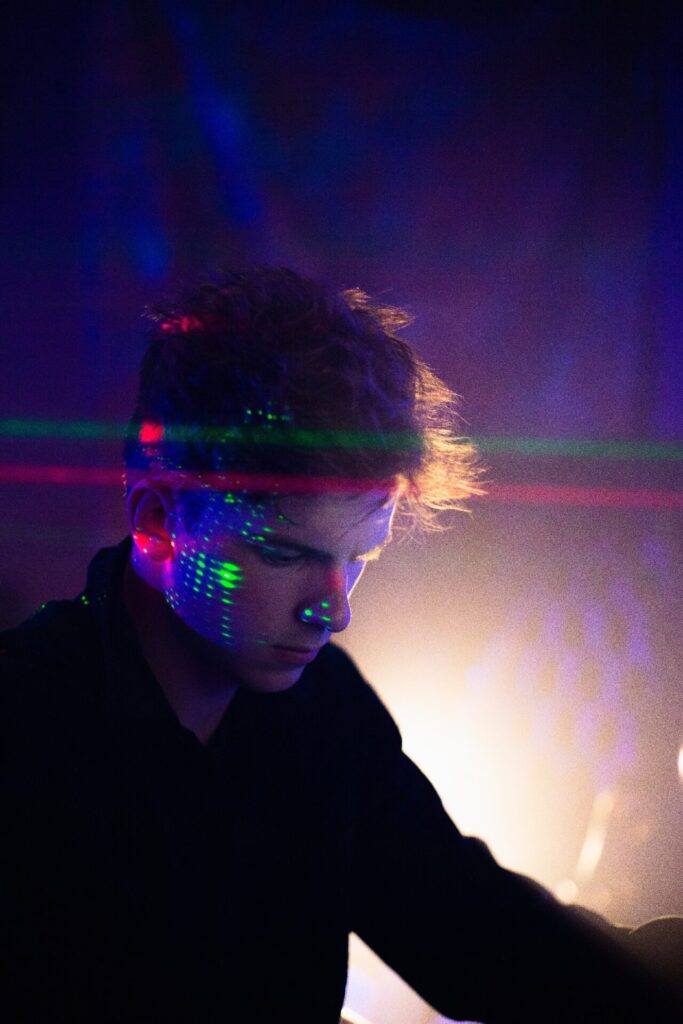 Terrible things by 7KY, Avonlea is such a passionate song. Their track might be short, but it manages to make you feel a number of things in the 2 minutes and 18 seconds. It is an absolute remedy for your ears. The entire song consists of dreamy vocals and a synth background that is almost space-like, more like space-pop.
There is a very personal tale with the song "Terrible Things". It's all about two independent souls who had the most extraordinary one-night stand imaginable. Avonlea, the artist being spotlighted, has collaborated with the likes of Atlantic Records, Art Club, Billboard, etc, and has amassed over 50 million views across YouTube and Instagram alone, as well as over 9 million, listens via her Spotify.
A 22-year-old Earthling named 7KY (whose name is pronounced "Sky") produces, composes, and performs original music under his own name. Everything from ethereal-sounding piano ballads to trippy Pop and Electronic Dance Music is his forte. His cinematic tone goes well beyond the boundaries of conventional musical styles. 7KY excels at the unexpected by depicting fantastical landscapes with varied sounds; each composition is a picture of a heavenly metropolis. Even if you're familiar with this artist's style, you never know what you'll hear from them next. The song's beat structure reels you into the song, and each verse and chorus enters a transition it feels very intentional. It feels like the musicians really put in the proper effort, thus the result is great to hear.
KEEP IN TOUCH:
INSTAGRAM | TWITTER | SPOTIFY | TIKTOK | WEBSITE | YOUTUBE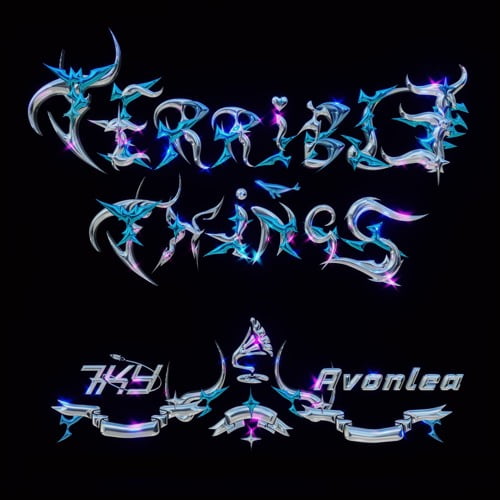 Review by: Damien Reid