The Lucky release a new single 'Too Little Too Late'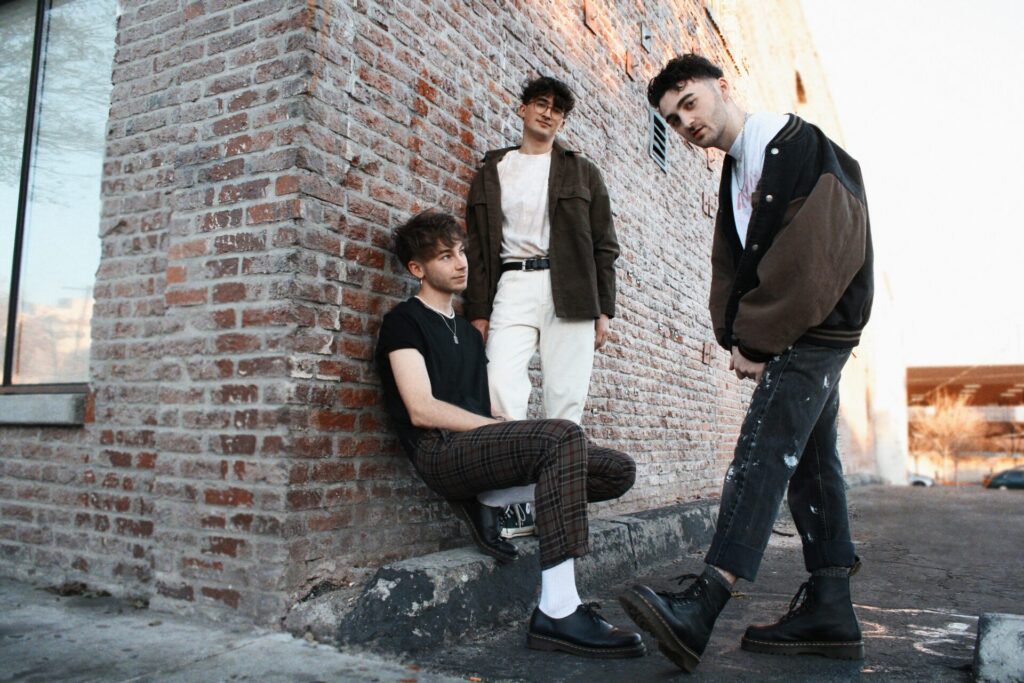 Put three lifelong friends in the same house for seven years, give them guitars. What results do you get? Songs that sound like The Band CAMINO on Adderall, a boyband version of Bring Me The Horizon, and VALLEY if they only listened to hard rock as kids. Meet The Lucky, who will undoubtedly become your new favorite pop band.
The Lucky, a LA-based pop rock boyband that has lately come on the market, has released their second album, Too Little Too Late. The Lucky's 'Too Little Too Late' is reminiscent of The Band CAMINO and 5 Seconds of Summer, with HiFi pop verses and anthemic rock driven choruses. The song is about a one-sided relationship that's barely hanging on, where one individual doesn't want to keep working to keep the relationship alive. The Lucky intend to release singles throughout 2022, expanding on their already formidable sound.
KEEP IN TOUCH:
FACEBOOK | INSTAGRAM