Prepare to be mesmerized by the captivating and immersive sounds of "Tilting" by the talented musical trio Hurtsfall. This enigmatic song effortlessly blends elements of post-punk, synth-pop, and immersive atmospheres to create a truly unique and enthralling musical experience.
The song opens with a pulsating post-punk bassline that immediately grabs your attention and sets the tone for what's to come. As the synth-pop riffs kick in, they weave a hypnotic and mesmerizing spell, drawing you deeper into the sonic landscape Hurtsfall has crafted.
But what truly sets "Tilting" apart are the distinctive and emotive vocals of the lead singer. His tender and rich voice glides effortlessly over the music, delivering the lyrics with a sense of vulnerability and passion that is truly captivating. The raw emotion and sincerity in his vocals pierce and pull you further into the song's immersive world.
The rhythmic drumming serves as the heartbeat of the track, driving the song forward with a pulsing energy that keeps you engaged from start to finish. It provides the perfect foundation for the intricate layers of sound that build upon it, creating a dynamic and ever-evolving sonic journey.
Throughout "Tilting," the atmosphere remains lush and enveloping, wrapping around you like a warm embrace. The song's production is top-notch, with each element expertly balanced to create a sonic landscape that is both rich and spacious.
With the lights dimmed and eyes closed, tilt yourself toward the galaxy showcased in the cover art of "Tilting." Let your visual experiences meld with the mystical soundscape of "Tilting" by Hurtsfall.
KEEP IN TOUCH:
FACEBOOK | INSTAGRAM | TWITTER | SPOTIFY | BANDCAMP | WEBSITE | YOUTUBE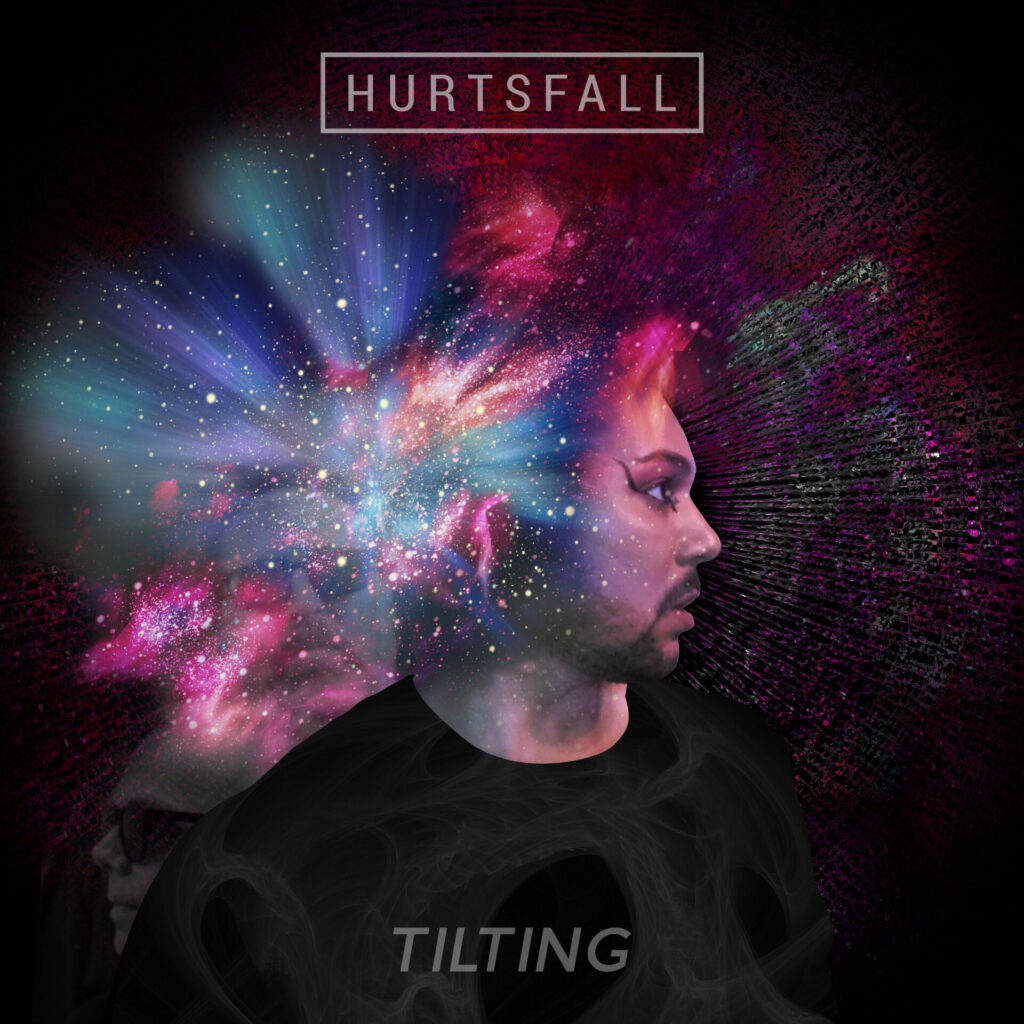 Review By: Naomi Joan