Time Waves releases breathtaking new single 'Shooting Stars'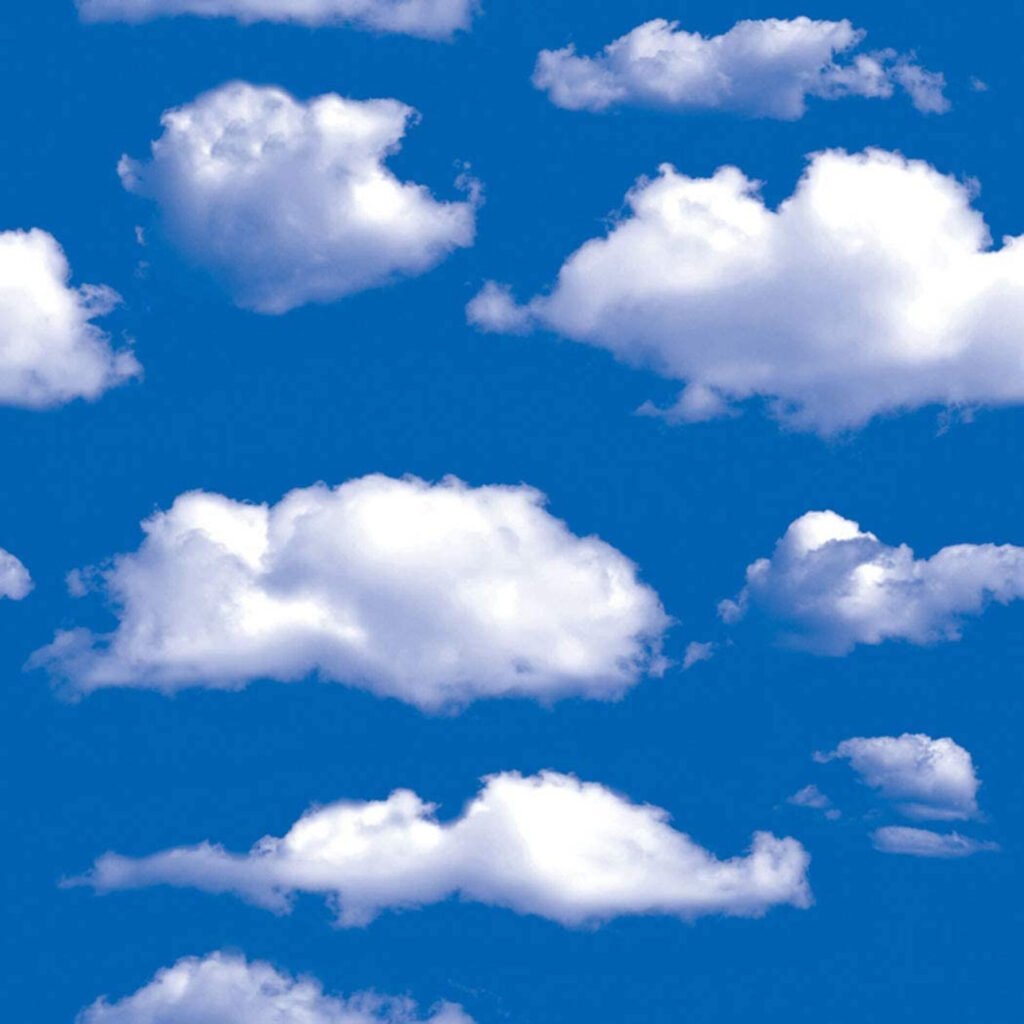 With layered synths and guitars, cinematic production, and pop/rock with 80s influences, Time Waves' debut single 'Shooting Stars' has a retro vibe. US singer KD's soaring vocals and complex harmonies carry a lyric with an extremely upbeat message about living.
Over 100k streams and BBC Radio airplay show how popular 'Shooting Stars' is.
With the help of international guest vocalists and musicians, composer and producer Alan Whittaker created Time Waves, a sort of virtual band. Crowded House, Coldplay, Elbow, Genesis, and Kate Bush are just a few of the diverse list of influences that go into Time Waves' music, which combines pop/rock with cinematic arrangements and a dash of progressive rock.
Check out their new song here!