Transmuting Darkness by Wrené: EP Review
The Toronto-based musician Wrené's EP "Transmuting Darkness" is a 4-piece sonic trip through experimental electronic music that manages to keep you placated and soothed despite leaving you feeling completely creeped out.
Binaural rhythms, sometimes known as 'brain-wave' frequencies, are used in conjunction with creative sound design to produce a calming, upbeat ambiance in this project. The tracks proceed from alpha to theta to gamma waves. It is definitely disturbing in some ways, especially in the starting self-titled track, drawing closer with more dark and dirty elements bearing down on you at every passing instant. But there's clearly some type of purpose to the chaos, a meandering industrial sonic voyage that sounds like it came straight out of a horror movie, but which also includes something so innately serene and transformative. The second track, longer in duration, is a far more magical experience, leaving you feeling you're in outer space because of how it slows down time. Be sure to have your volume high up to get the most out of it. "Wormhole" is back to an eerie backdrop with alien-like sounds while exploring melodic waves. And finally "Nebula" is an upbeat revelation while still shifting to a holistic realm of peace – the perfect conclusion to "Transmuting Darkness".
The spiritual concept and philosophy of the overall EP is 'alchemy', which takes its cue from the sounds of outer space. Alchemy is the process of inner transformation through which one's true self is illuminated and set free from the bonds of deep-seated wounds and destructive impulses. Wrené does a wonderful job of manifesting this through the album.
KEEP IN TOUCH: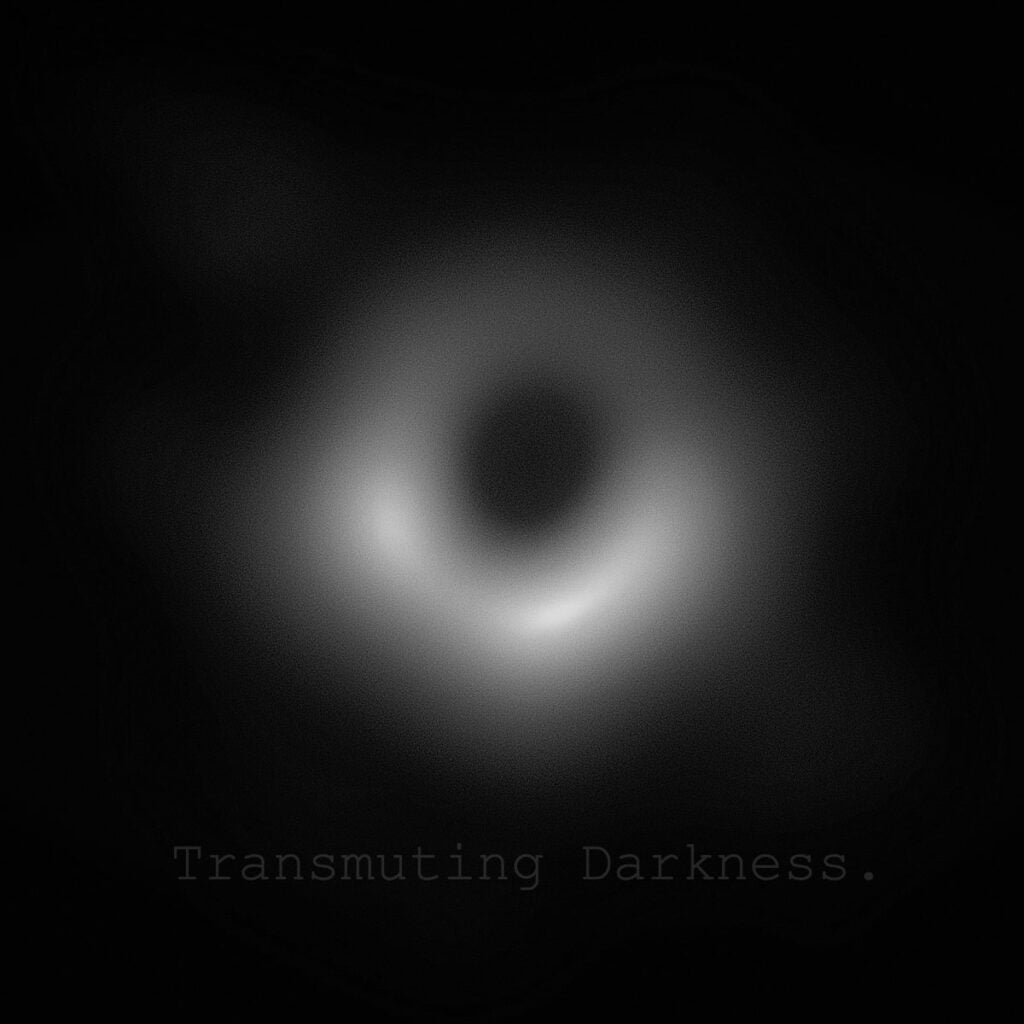 Photo credits: Ren Thomas
Review by: Audrey Castel