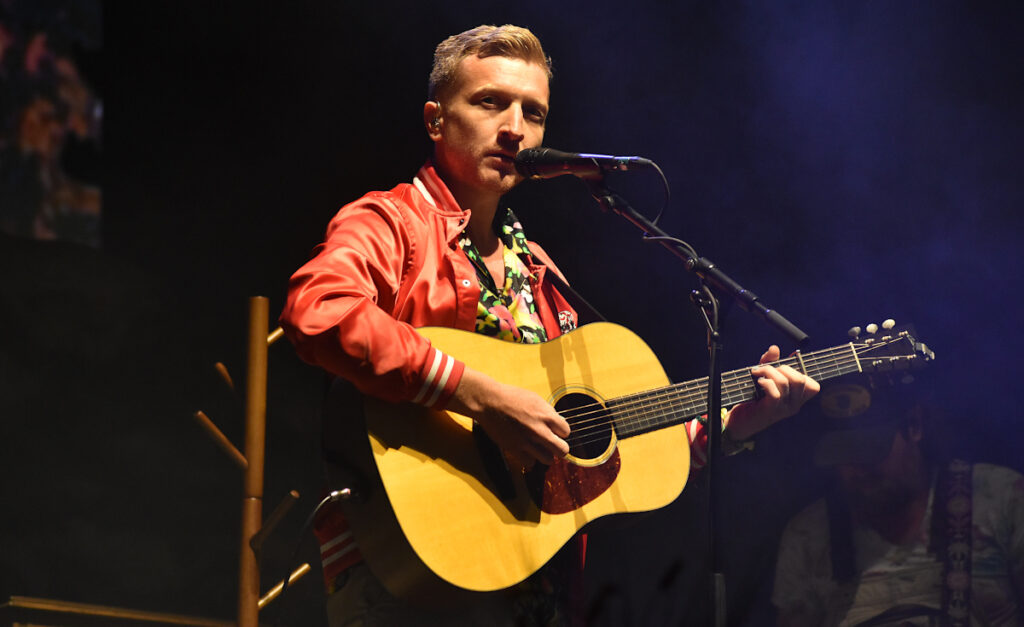 Grammy-nominated singer-songwriter Tyler Childers is back with a soul-stirring new track that's already making waves in the world of Americana music. "Rustin' In The Rain" is a heartfelt ballad that showcases Childers' lyrical prowess and soulful delivery.
The track weaves a poignant tale of love, loss, and the passage of time. With raw, emotive vocals and evocative storytelling, Childers invites listeners on an emotional journey that resonates deeply.
"Rustin' In The Rain" carries the hallmark of Childers' authentic songwriting and marks a powerful addition to his discography. Fans and critics alike are hailing it as a masterpiece, praising its ability to tug at heartstrings.
As Tyler Childers continues to captivate audiences with his storytelling abilities and genuine approach to music, "Rustin' In The Rain" is yet another testament to his talent. This track is bound to become a cherished favorite among his devoted fanbase and is a must-listen for anyone who appreciates soulful, thought-provoking music.