Type by Ainsley Costello: Review
"Type" is an extremely snappy song by Ainsley Costello. Her voice will captivate you, and the essential tempo of the track is quite memorable indeed. It's a track that will certainly hook you in. This is because the energy and Ainsley's amazing vocals line up towards a sensational melody. Honestly, her song will make entire crowds move in excitement, it's just the vibe she summons, it's unforgettable.
The instruments involved in the song are distorted guitars, bass, and a powerhouse of drums. The guitar riffs are straightforward and show off incredible skill. It blends beautifully with Ainsley's remarkable voice. About that guitar solo! They absolutely nailed it. Short and sweet is truly the way to go. Ainsley has a lot of life in her voice, and she doesn't back down from giving it her all. Singing in that range and that pace is quite impressive. Thus, hats off to this amazing artist! The drummer is an absolute beast, and their timing is on point. I really enjoyed listening to the time signatures. It has a classic Punk Rock, Pop Rock structure.
Ainsley was born and raised close to the center of Nashville which is referred to as the capital of country music. Her genre mix is mentioned as "Pretty Punk", and Ainsley has certainly shaped space for herself within her craft. I hope there is more music to her from this rising artist, cause at such a young age she is already showing immense potential!
KEEP IN TOUCH:
FACEBOOK | INSTAGRAM | TWITTER | SPOTIFY | WEBSITE | YOUTUBE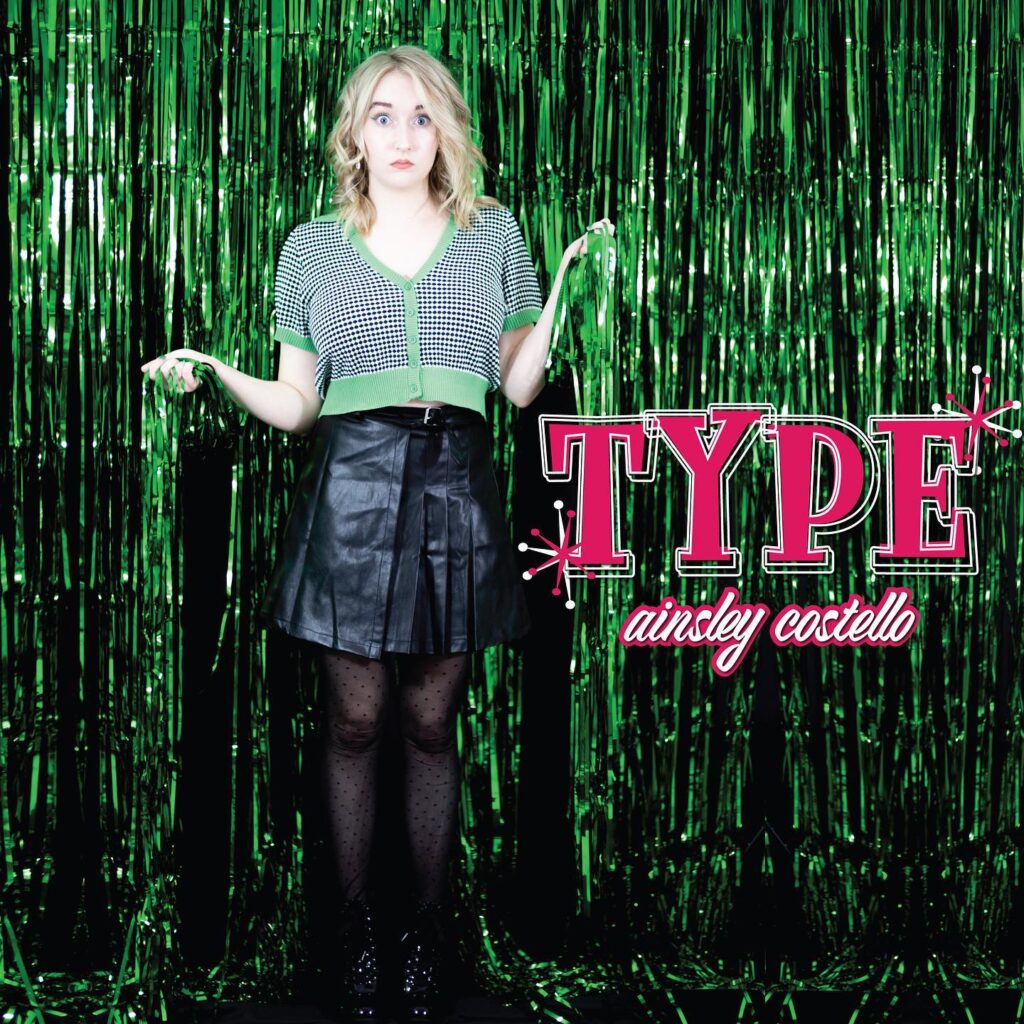 Review by: Damien Reid