Voice of Addiction drops fiery new song 'SHINIGAMI'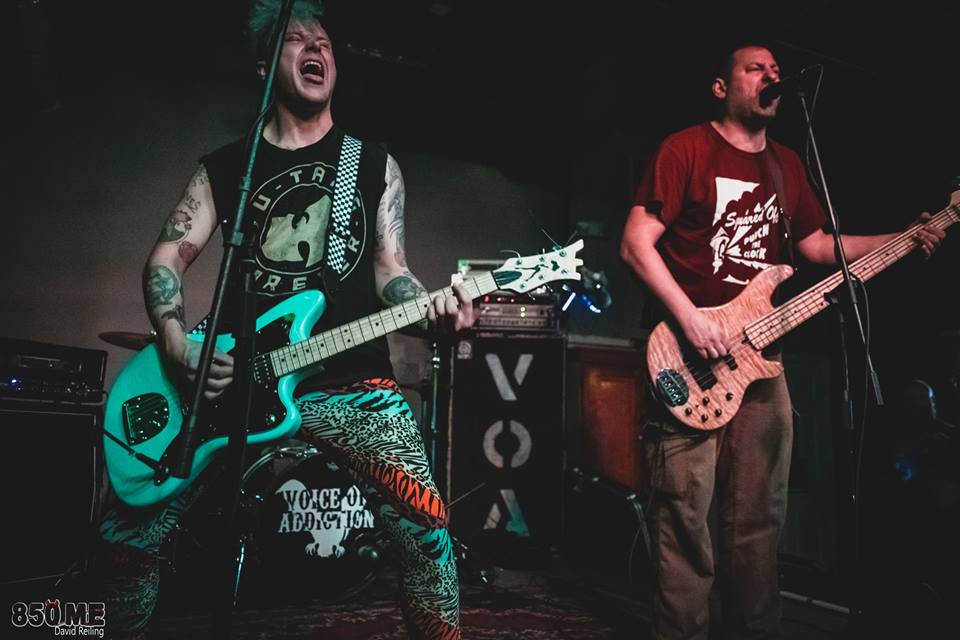 Chicago-based punk-rockers Voice of Addiction are politically charged and socially conscious. Since 2004, V.0.A. has performed more than 1500 shows across North America. These boys have established themselves as a force to be reckoned with by releasing eight official albums and independently selling over 10,000 physical copies (in addition to participating in countless compilations and digital sales). Video games Skateboard Party 1, 2, and 3 and Snowboard Party 1 and 2 all include V.0.A. as a playable character. The full-length v.0.A documentary 'Punk band' is currently available on all major platforms. Divided States, the newest full-length album, is out on August 5th, 2022.
Check out their new song here!
KEEP IN TOUCH:
FACEBOOK | INSTAGRAM | TWITTER | SPOTIFY | BANDCAMP | YOUTUBE