Watershed by David Arn: Album Review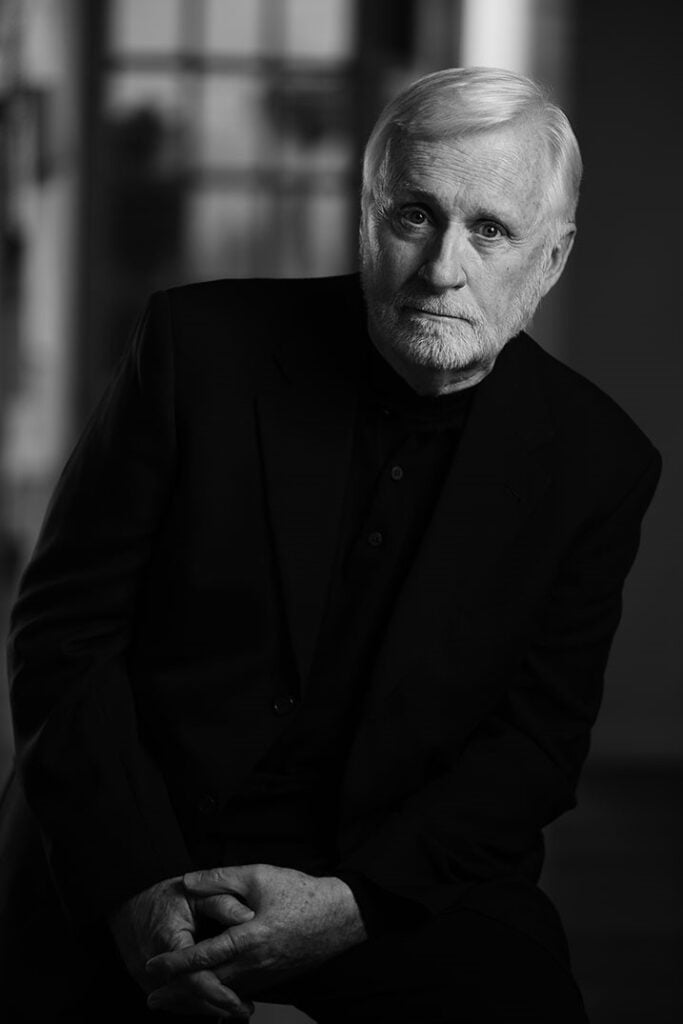 Today's all about David's latest release "Watershed," – a collection of acoustic songs, written and recorded at the height of the epidemic that explores themes of loneliness and alienation in the midst of tumultuous feelings.
The title song "Watershed" is dedicated to a friend of Arn's, as it explores the PTSD, anguish, and hope of a soldier. After the self-titled track, one of the album's most appealing swing fests, "Blood and Bone," is an excellent piece. Not as upbeat as "A Different Heart," but it's amazing how Arn juxtaposed it with that song in this playlist to draw attention to the non-rigid nature of his musical taste. He sounds as fresh and unjaded by the recording procedure as a novice on this LP since he has no issue letting go and following his own creative wit. The moderately percussive part of "Thought By Now" grows more prominent as the song proceeds, preserving the nimble vibe of "A Different Heart." Arn doesn't hold back, giving us a stage-worthy performance, relishing in the color of his craft and integrating every rhythm with something special. This song alone will give you a vibe of being part of a live performance.
The new album from the Maryland-based composer continues to feature the fusions of folk and electric Americana, as Arn keeps his promise of efforts in an arrangement far more intricate than you might realize on first listen. Despite initially appearing mournful and basic, it is full of surprises, and listeners of Adult Contemporary would find it a gem for their regular playlist.
KEEP IN TOUCH:
FACEBOOK | SPOTIFY | WEBSITE | YOUTUBE
Review by: Audrey Castel