Where Did All My Homies Go by Bloodlin3: Review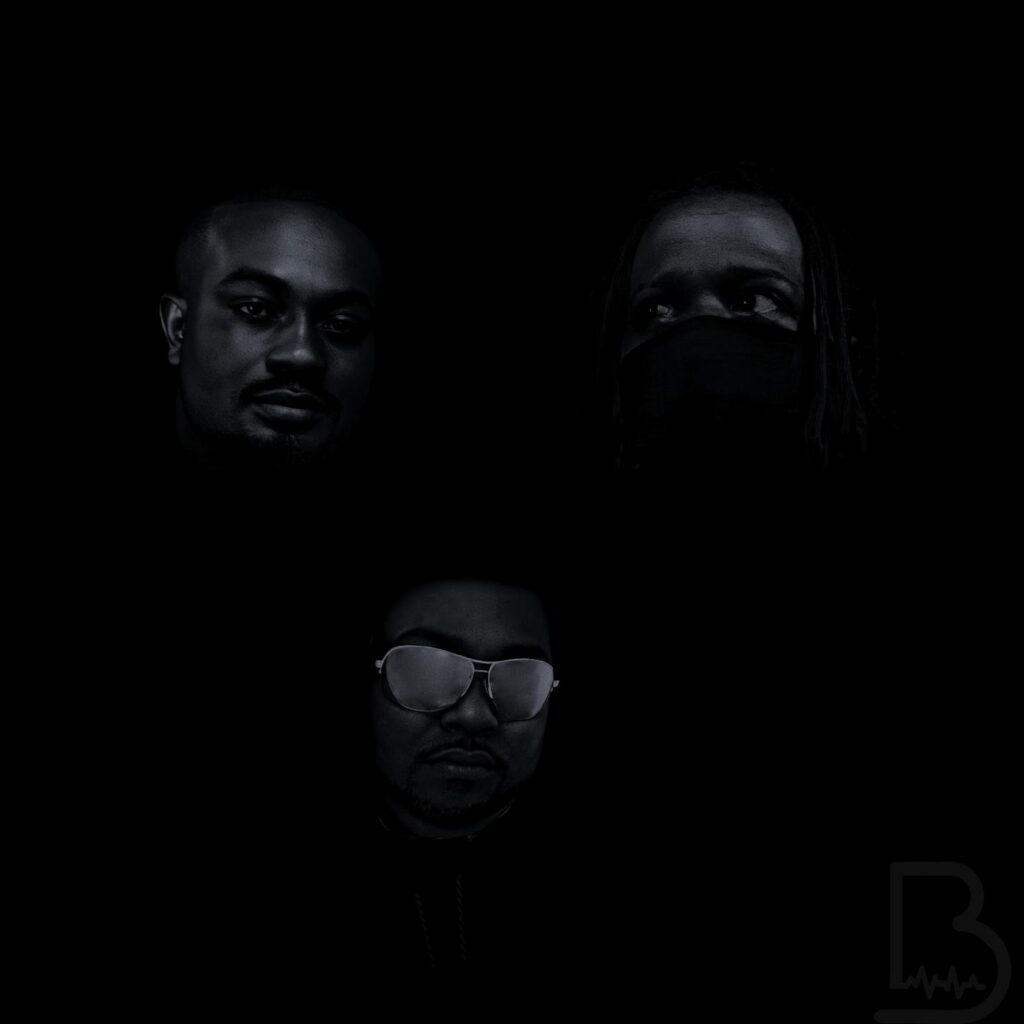 El Paso, Texas, and Paducah, Kentucky-based independent music group Bloodlin3 is formed by three brothers 2Severe, Mallachi and Reinman Quiji. Their latest song 'Where Did All My Homies Go' takes the listeners down memory lane with its vibing beats and throwback lyrics evoking nostalgia.
Hip Hop is a genre that hits hard with its rhythmic beats and flows that goes straight to your core. It can be tough, it can be poetic, it can be tongue in cheeks, it can make you laugh and it can make you cry. The song 'Where Did All My Homies Go' is one of those songs that on the instrumental side sonically hits you hard with its fiery beats and a choir of vocals harmonizing. But it's not all about how you send a message, but what the message is too. In my opinion, this is where the song hits even harder. The song is an emotional trip down memory lane with nostalgic lyrics and throwbacks to the good old days. With its harmonizing backdrop making the song more melodic, the song is a bit less mellow compared to their previous single but hits like a bus on the emotional front. I'm aging myself here but reminiscing about the gone days of hanging out with friends in the playground and playing Sega Genesis when things were simpler resonates the most with our generation that grew up in the 90s.
A song that hits hard both on the sonic and emotional front, 'Where Did All My Homies Go' beautifully portrays how life passes us by as we grow up. Even though it resonates the most with the generations growing up in the 80s and the 90s, it is something that even younger people can relate to. Put on your headphones and press play for a nostalgic ride.
KEEP IN TOUCH:
INSTAGRAM | TWITTER | SPOTIFY | TIKTOK | WEBSITE | YOUTUBE
Review by: Gabe Finch