WHILE WE WATCH THE HORIZON SINK by Sandmoon: Album Review
"WHILE WE WATCH THE HORIZON SINK" is the latest and the 3rd album of Sandmoon which was released on November 4, 2022. Sandmoon is an indie folk/rock band led by a Lebanon-based musician, Sandra Arslanian.
The album begins with 'Bearable Lightness of Being ', a work of art that, from the very first line conveys the true lyrical genius of Lebanese poets and continues to do so throughout. The music starts with the drum beats which sound like it was inspired by the Beatles, along with the sexy and sweet voice of Sandra Arslanian.
'Where Do We Go from Here?' is a song that talks about how Alzheimer's Disease, a cruel illness that affects many people, can cause mental decline. It makes the person with it and the people closest to them wonder who they are.
'While We Watch the Horizon Sink' is another amazing composition. This track gives a vibe of Coldplay's music, the soothing guitar strumming. The song's lyrics are a variety of metaphors that are all related to water in some way, it will transport the listener's spirit into a calm atmosphere.
At the end of it, we can see that the band's music has a shoegaze-influenced mix of instruments, which serves to complement and amplify the lyrics. Sandra Arslanian, who is also the primary vocalist, guitarist, and synth player for the band, is responsible for this because of her exceptional composition skills. "WHILE WE WATCH THE HORIZON SINK" is an interesting album, it tells a story throughout the album.
KEEP IN TOUCH:
FACEBOOK | INSTAGRAM | TWITTER | SPOTIFY | WEBSITE | YOUTUBE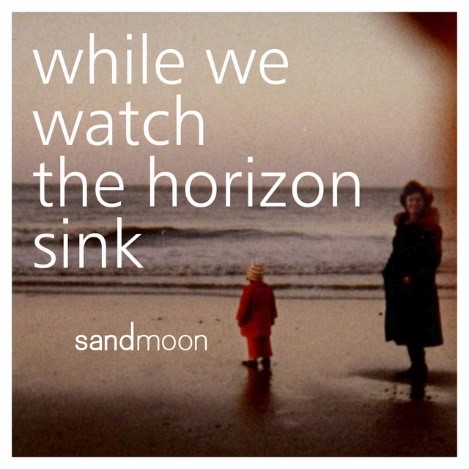 Review by: Stevie Waters