"Will See You Now" serves as a testament to Doctor Lincoln's musical prowess, effortlessly traversing a range of genres with seamless finesse. The album kicks off with the inviting and upbeat track "Start Over," which sets the tone for the immersive journey that lies ahead. Familiar favorites like "Don't Let Go" and "Break the Ice" are teeming with commercial appeal, boasting catchy melodies and infectious rhythms.
The album's versatility truly shines through in tracks like "Musth," where the blend of easy-listening pop and captivating guitar work creates a mesmerizing experience. "Wallflower," on the other hand, takes a contemplative turn, featuring emotive piano and Doctor Lincoln's deep vocals.
"Will See You Now" is generously peppered with standout tracks that effortlessly highlight Doctor Lincoln's artistic range and creative ingenuity. "Sing" injects a burst of joy and optimism into the mix, skillfully fusing Western and Bollywood sounds to create a track that practically begs listeners to let loose and dance along. "Get Burned," a collaboration with Rex Vijayan, takes a captivating storytelling approach, woven together with searing instrumentals that leave a lasting impact.
Breaking new ground, "AVNGR" introduces an intriguing sonic dimension with its electro-pop influences, infusing an edgy twist into the album. This experimentation seamlessly fits within the larger context of the record, showcasing Doctor Lincoln's willingness to explore uncharted territory.
"Will See You Now" is an album that masterfully melds electro music, AOR rock, and pop into a cohesive and diverse offering. The album's introspective journey is evident throughout, most notably in tracks like "Our Lucky Stars," where a sense of defiance resonates against the world.
KEEP IN TOUCH:
FACEBOOK | INSTAGRAM | TWITTER | SPOTIFY | BANDCAMP | WEBSITE | YOUTUBE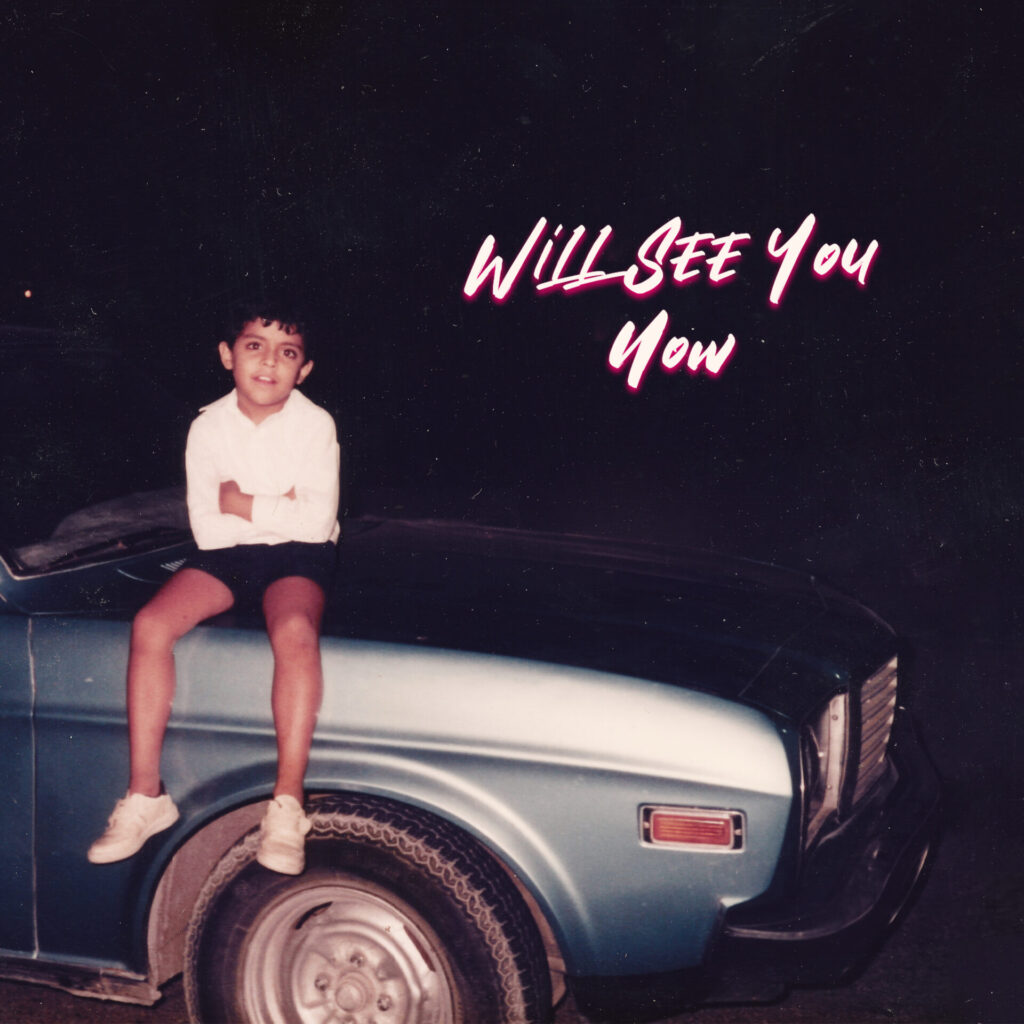 Review By: Diana Reed