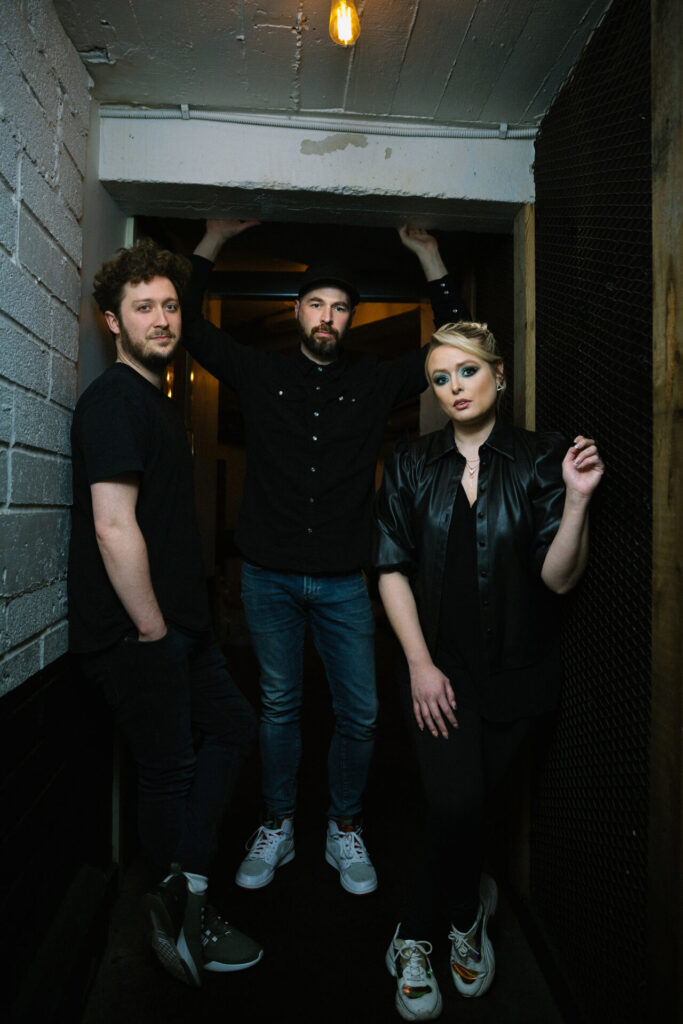 KABELLE, the emerging indie/synth-pop band, has taken on a heartfelt rendition of Lewis Capaldi's "Wish You The Best." While paying tribute to Capaldi's original, KABELLE infuses their distinctive synth-pop twist, breathing new life into the track.
The cover kicks off with a sense of melancholy, as the lyrics convey a sense of longing and reflection. KABELLE captures the emotional depth of the song, drawing listeners into their rendition from the start. The lead vocalist delivers the lyrics with a blend of vulnerability and sincerity, echoing the original's sentiment.
The synths create an atmospheric backdrop that enhances the emotional resonance of the track. They add a layer of electronic warmth to the song, making it uniquely their own.
As the cover progresses, KABELLE adds their own touch of musical creativity. They infuse the track with their signature sound. This fusion of styles brings a refreshing twist to "Wish You The Best," elevating it beyond a mere replication of the original.
Despite the challenges posed, KABELLE has managed to create a cover that captures the essence of the song while infusing it with their own artistic flair.
Overall, KABELLE's rendition of "Wish You The Best" is a heartfelt homage to Lewis Capaldi's work, transformed into a synth-pop gem. It showcases the band's ability to take a well-known song and make it uniquely their own, adding a new dimension to an already emotionally charged track.
KEEP IN TOUCH:
FACEBOOK | INSTAGRAM | TWITTER | SPOTIFY | TIKTOK | WEBSITE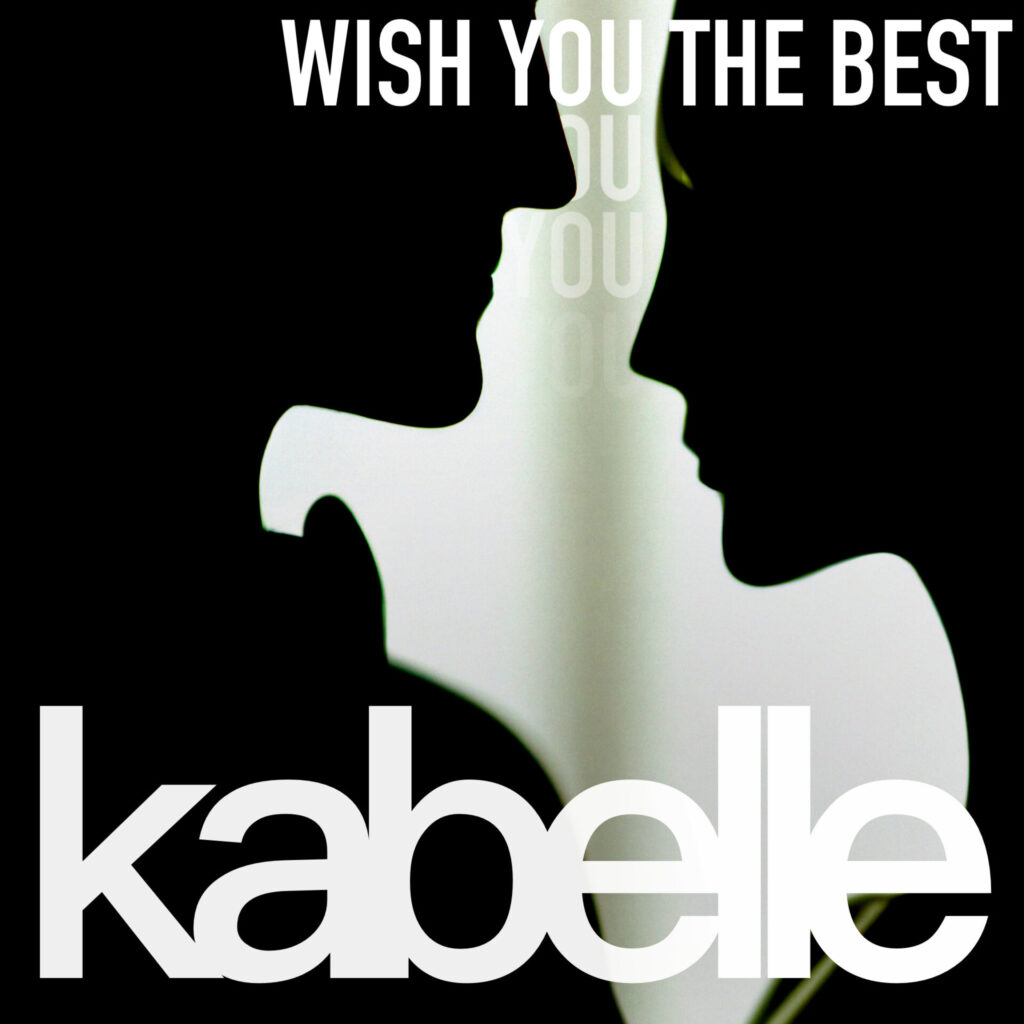 Review By: Diana Reed