Words Unsaid by Metrophobia: Review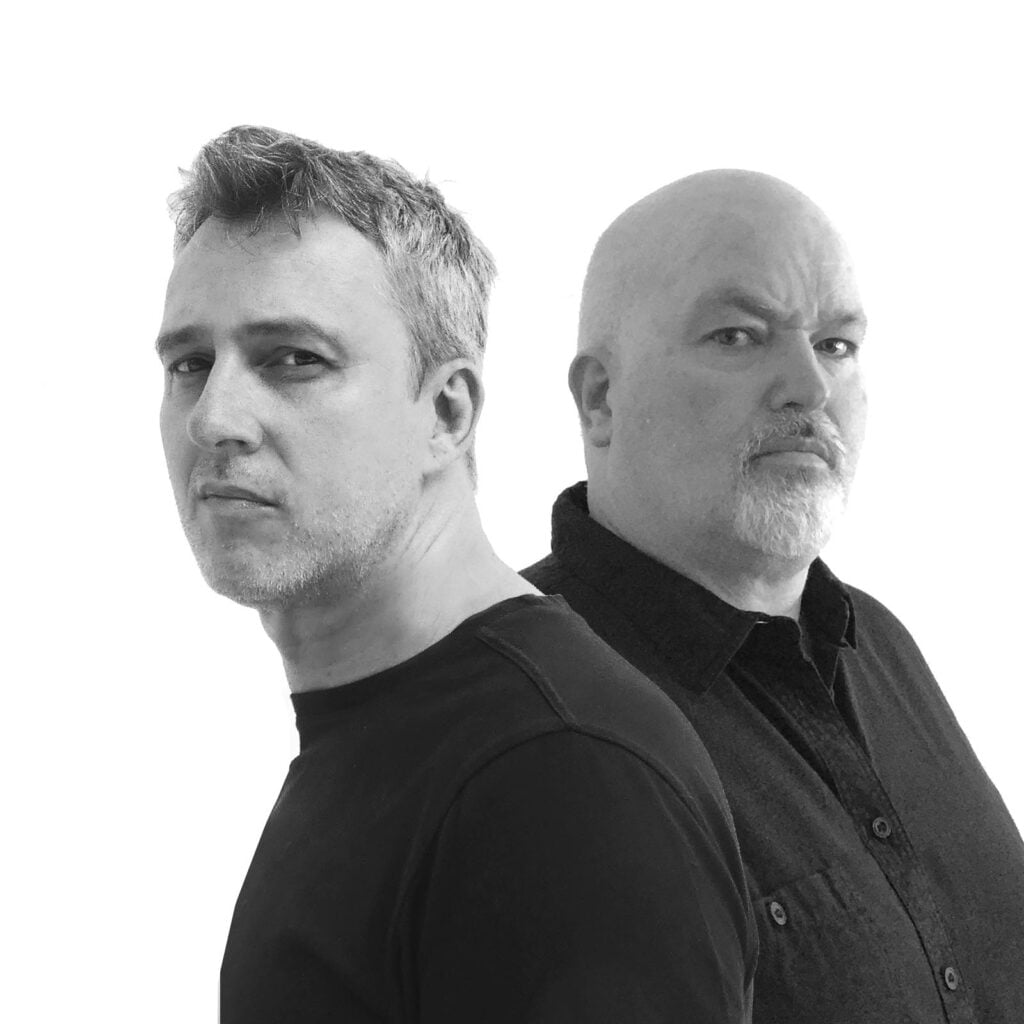 Metrophobia is an indie and alternative rock band. The music and compositions are written by Swiss duo Markus Gmür (vocals) and José Garrido (guitar, bass, drum programming). Metrophobia's influence focuses on bands like the Pixies, Teenage Fanclub, Bivouac, Dinosaur Jr., Catherine Wheel, and Ride. There are even throwbacks to the pioneering days of Lo-Fi music within the compositions of the artists. Metrophobia's number "Words Unsaid" is a hauntingly beautiful alternative rock number that reminds me of the good old days before the 2010s, when alternative rock was truly at its peak.
"Words Unsaid" has that ominous alternative rock tone where feelings of melancholy and despair are present. But that's the beauty of it. Sadness and hardship and life's cruelty are best expressed through alternative music, and at times the blues as well. The guitar tone is remarkable and follows some chord structures and fillers that have a good amount of gain and a balanced distortion setting. The bass line which I think is played with a pick rather than fingers sounds truly refined and polished. Overall the track's rhythm structure and soothing vocals have an interesting cohesion. "Words Unsaid" has a bit of The Smashing Pumpkins in its tone as well. It's that old familiar feeling, that songs as such make us millennials think about.
Metrophobia has a brilliant sound and their compositions are just stellar. I truly want to hear more of the band's music. This is because I want to relive those teenage years as a youngling rushing to concert halls wearing a pair of converse and headbanging with my friends till the crack of dawn.
KEEP IN TOUCH:
FACEBOOK | INSTAGRAM | TWITTER | SPOTIFY | BANDCAMP | TIKTOK | WEBSITE | YOUTUBE
Photo credits: unsplash.com/@quase
Review by: Damien Reid