A journey by Richard Green: EP Review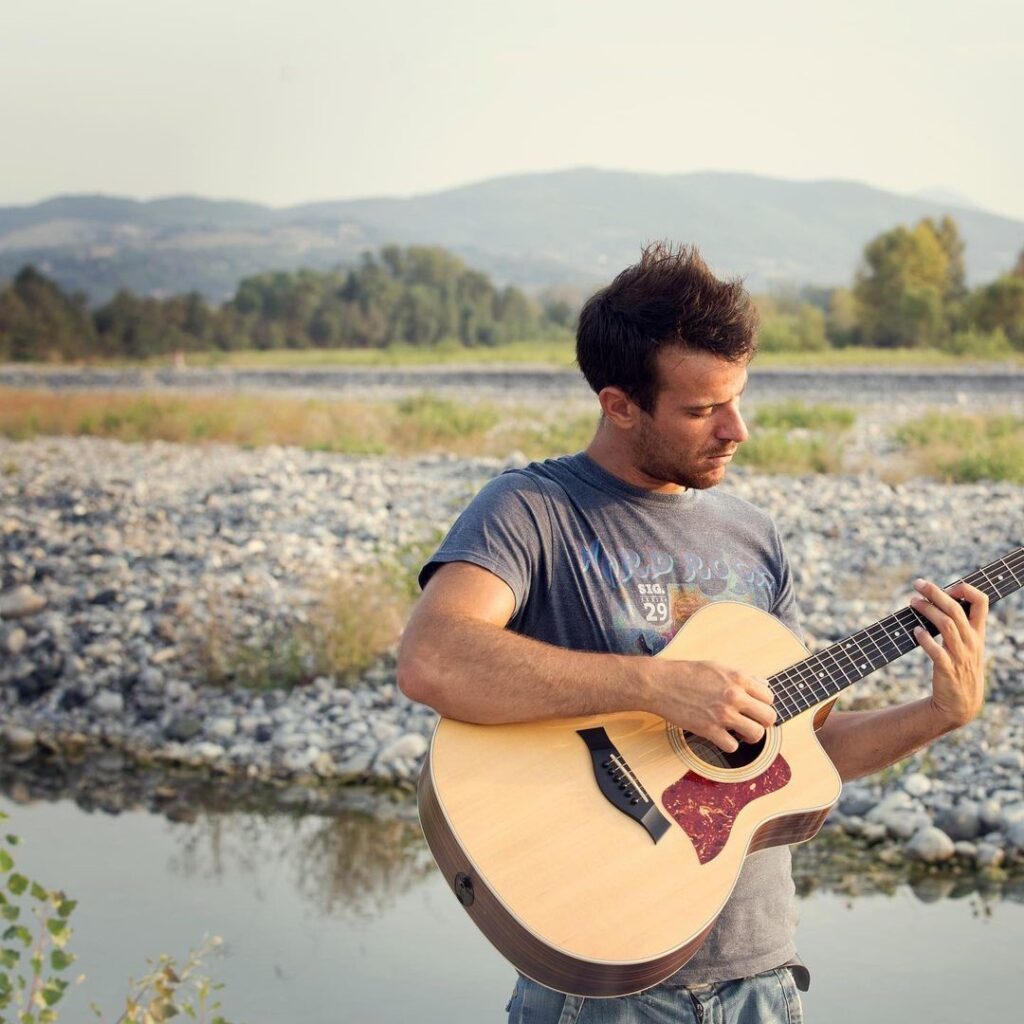 Composer Richard Green along with Irene Veneziano, a remarkable Pianist, and a string quartet accompanied by Archimia combine their classical musical wits together in the EP "A journey". Fellow enthusiasts of classical music, if you're hearing me now, this EP will indeed bring a sense of joy and wonder to your ears, so do give these delightful artists a listen!
Art, but not just art, emotive, audibly poignant, and just a glamorous sense of musical touch. A journey's inception starts off at "A story", a playful piano tune keeps rushing to our ears, and a subtle symphony commences. It paints a picture of daytime on cobblestone pavements and the incoming force of pedestrians at the break of day. Moving forward with this beautifully chaotic piece of musical treasure, "Sad but beautiful" was presented to me in a rather gloomy fashion. The track has a very dramatic tension to it, that acts like a sort of plot twist in a Victorian film, and the descending notes of the quartet played in the minor key sound hauntingly beautiful.
Before we part, dear reader, hear out this plea of the track "Midnight". The prominent nature of the piano's conversational playing with fillers and strong chords paints a spooky but catchy essence of a nightly ball with the local aristocrats. The symphony adds a heavy touch like the last sip of wine after supper and your body just wishes to fall into a long slumber.
KEEP IN TOUCH:
FACEBOOK | INSTAGRAM | SPOTIFY | BANDCAMP | YOUTUBE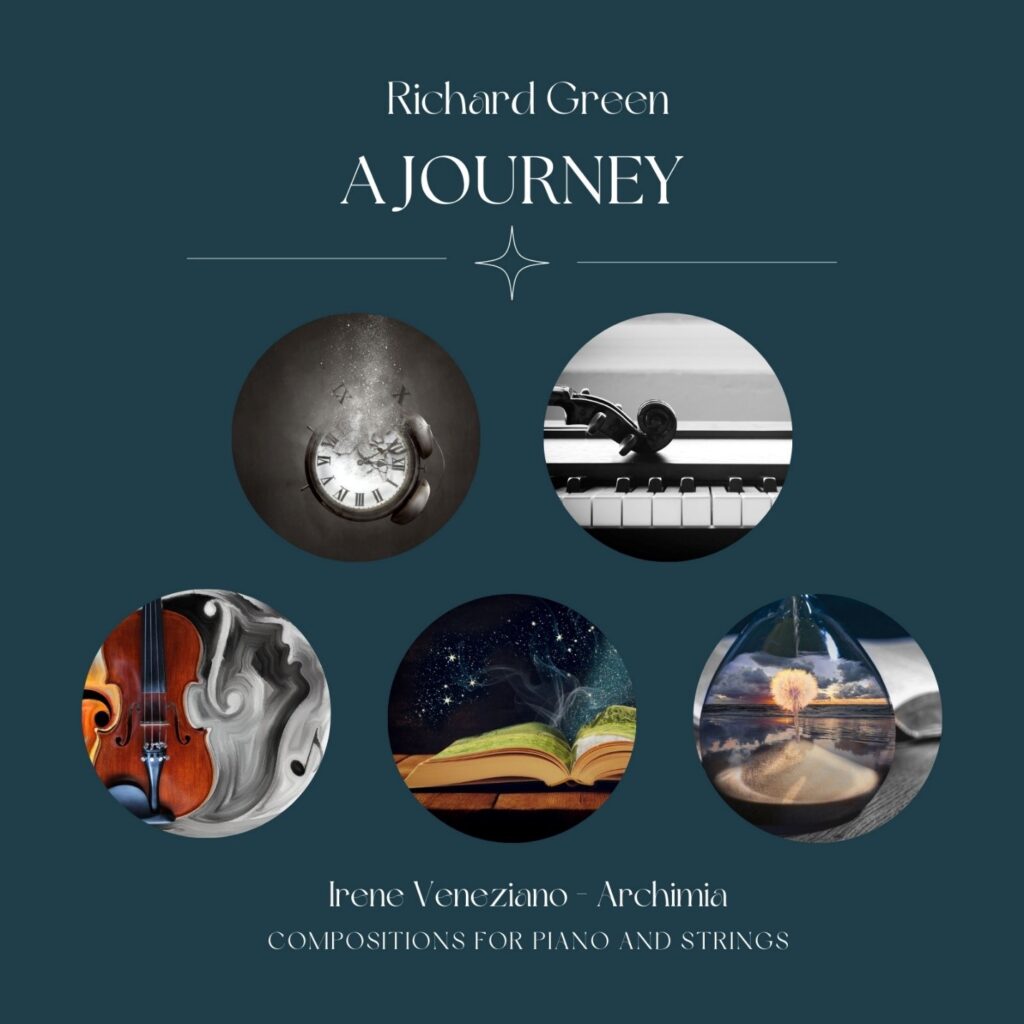 Photo credits: Nikka Dimroci
Review by: Damien Reid