A Love, Tantalize by TerraTara: Review
A beautiful and thought-provoking composition by TerraTara entitled 'A Love, Tantalize' graces my ear drums. As the song starts off it follows a reggae-style strumming style on what sounds like a ukulele, and a lead element on what I believe is a mandolin, or I could be mistaken but the sound is truly familiar. The entire track has a vibe of taking a dessert road trip or a ship cruise in the Bahamas, the latter is where the artist recorded the song at.
'A Love, Tantalize' is accompanied by a peaceful singer's tune, with smooth stringed rhythm verses, and a chilled-out reggae-style bass guitar. It's a fruity mix you guys, and I suggest you take a bite out of this juicy track. There's a very tender atmosphere present in the entirety of the song. Thus, if you're looking for a heartwarming number, this is it!
TerraTara's 'A Love, Tantalize' is about romance that is hauntingly out of reach. The desire for a sweetheart who lives somewhere far away, and the distance is painful, is what the melody tries to portray. Unfortunately, in the context of a modern-day relationship, there's so much uncertainty about the future. It is soul-crushing to approach that beloved because of all the barriers in the way. Since hope is at the center of love, it is the many promises that are made that serve to sustain the dream. Thus, the artist believes this message is at the center of motivation for composing the track.
KEEP IN TOUCH:
FACEBOOK | INSTAGRAM | TWITTER | SPOTIFY | BANDCAMP | WEBSITE | YOUTUBE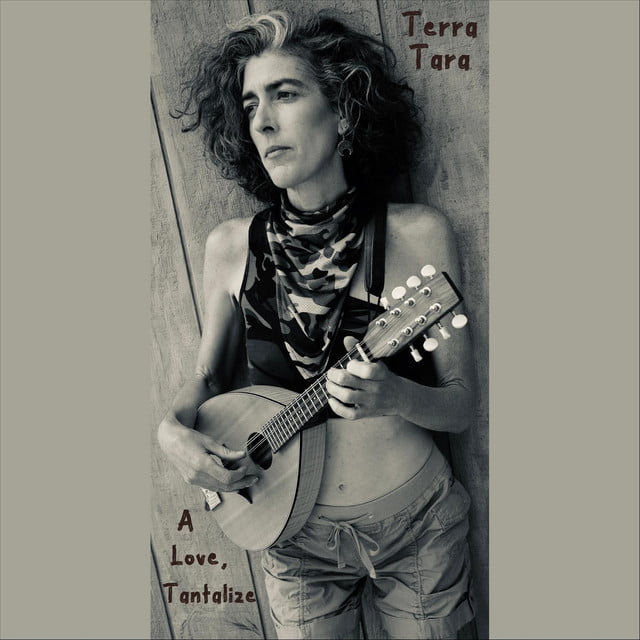 Review by: Damien Reid